Keegan
Tratoz.com
Biotech Magazine Subscriptions and Free Newsletters
Math
Free Guitar Lessons - Beginner Guitar Lesson One - A Free Online Guide to Teach You How to Play Guitar From Scratch
Birds, Cornell Lab of Ornithology
Middle School Math Lesson Plans 51 to 100
Teachnology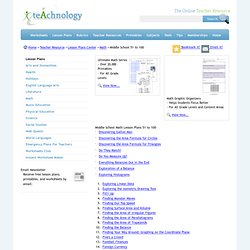 7th Grade - Math Skills & Worksheets
The 7th Grade Skills below ar based on the Common Core Standards For Mathematics. You can find out more about the Common Core Standards here . Ratios & Proportional Relationships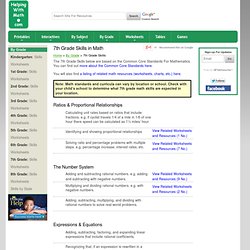 Welcome to Space Math @ NASA !
Create A Crossword Puzzle Enter up to 20 words and hints (clues) below to create your own puzzles.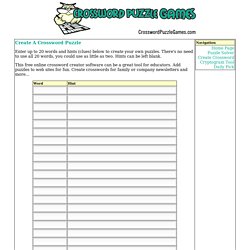 National Space Grant Consortium Web Sites
Paragraph a Week Program
Future Home Page
Funnel web weavers (Family Agelenidae) are often found in grassy fields, low shrubbery, or living among leaf litter in forests. They spin sheet webs of nonsticky silk with a characteristic funnel extending off to one side.
Spiders of North America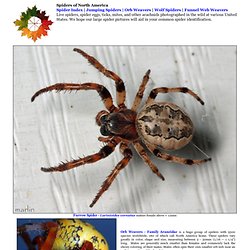 It's My Life | PBS Kids GO!
White Shark Trust for Research and Conservation of the Great White Shark (Carcharodon carcharias)
Tsunami in Southeast Asia: Full Coverage
Updated January 18, 2005 The great tsunami of 2004 was one of the worst disasters in history.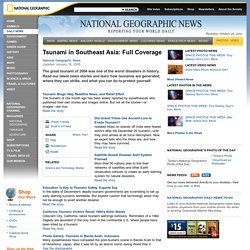 Welcome to McGruff.org
Learn Spanish words: Spanish words Learning Games and Worksheets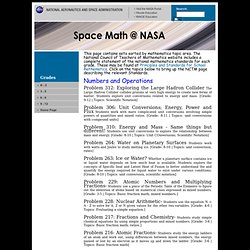 Problem 327: WISE: Exploring Power-law Functions Using WISE Data Based on a recent press release of the 'First Light' image taken with NASA's new WISE satellite, students explore a practical application of a power law function to count the number of stars in the sky. An additional calculus-level problem is included for advanced students.
Space Math
Eighth Grade
Lessons by Subject and Grade Level
A Day as President Grades K–1 Social Studies Students will identify the President as the leader of the United States government. Students will identify the jobs and responsibilities of the President of the United States. Presidential Gallery Grades 4–6 Social Studies Students will identify the three branches of the federal government and their roles.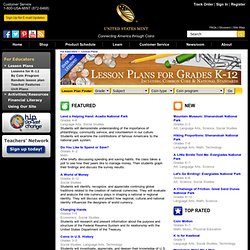 The United States Mint: Parents & Teachers - Lesson Plans
The United States Mint: Parents & Teachers - Lesson Plans
A Little Birdie Told Me: Everglades National Park Grades K–1 Art, Language Arts, Science Students will describe characteristics of habitats and environments.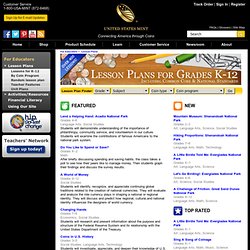 Healthy Communities Environmental Mapping
Food Fun from Apples to Zucchini
Tree House Weather Kids
Futures for Kids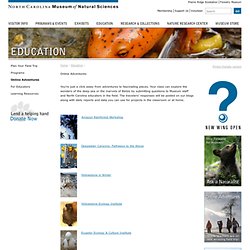 Jump to navigation
Online Adventures: North Carolina Museum of Natural Sciences
Patron
Notetaking Systems - Study Skills Library - Cal Poly
Home | JAARS