Evercookie
Killing the Evercookie (Google Chrome w/o Restart)
This post inspired by Dominic White's attempt at killing Samy Kamar's evercookie demo. As described: evercookie is a javascript API available that produces extremely persistent cookies in a browser.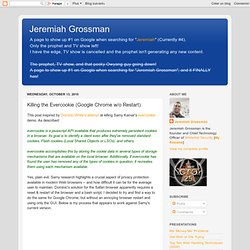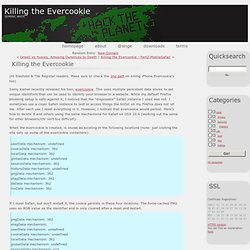 (Hi Slashdot & The Register readers. Make sure to check the 2nd part on killing iPhone Evercookie's too)
Killing the Evercookie - Dominic White
UPDATE: An iPhone developer has turned this into an awesome little SBSetting addon . You'll still need a jailbroken phone but can install it via Cydia. My previous experiments in killing the Evercookie in Safari sparked similar posts describing how to do the same for Chrome and Firefox .
Killing the Evercookie - Part2 MobileSafari - Dominic White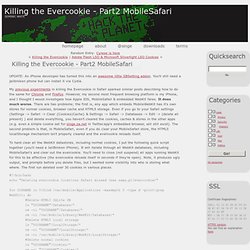 samy's home page || follow my twitter || blog || email me || samy kamkar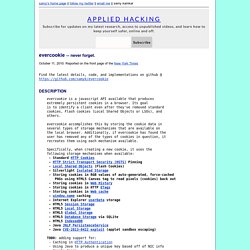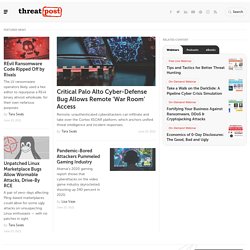 Researchers Find Methods to Kill Persistent 'Evercookie'
The persistent method that security researcher Samy Kamkar introduced last week for storing tracking data on a user's machine, known as the "Evercookie," is even more worrisome when used on mobile devices, according to another researcher's analysis.