Redfred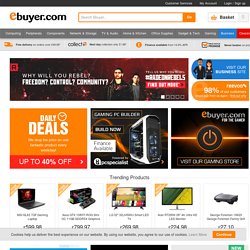 Ebuyer.com is one of the UK's largest online retailers of electrical and computer products, with over 70,000 high quality, own brand and leading brand products. From laptops, desktop PCs, netbooks, tablet PCs and LCD televisions, to domestic appliances such as vacuum cleaners, kettles and food processors. We even offer toys for both children and adults including remote controlled gadgets. You're sure to find what you want at the right price....more For work and play on the go, stay connected with Ebuyer's wide range of cheap laptops, netbooks, notebook computers, tablet PCs and smartphones.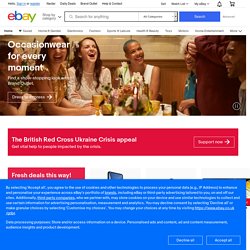 Just their Imagination Strong characters Your little ones are probably forever creating their own magical world of swashbuckling fun. Where pirates reign terror and princesses do so much more than just get captured.
Domino's Pizza
NHS discounts provides special deals, vouchers, cash back and shopping discounts for NHS staff.