Oracle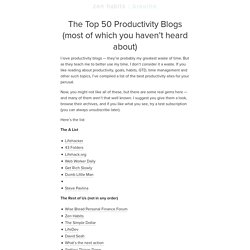 I love productivity blogs — they're probably my greatest waste of time.
The Top 50 Productivity Blogs (most of which you haven't heard about)
Human Capital Management | Applications | Oracle
Oracle's Human Capital Management applications are a complete and integrated suite – from core HR transactions to workforce service automation and delivery, to complete enterprise talent management, including many solutions unique in the industry.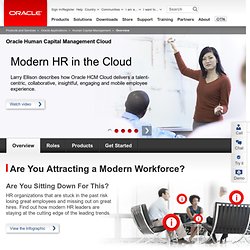 systematicHR | The intersection between HR strategy and HR technology
Posted on March 5th, 2011 by Sanjit Anand | Print This Post |
Oracle Fusion and Oracle Fusion Applications : Overview | OracleApps Epicenter
SAOUG - South African User Group
Enterprise Resource Planning (ERP) software evolved from software design specifically to manage manufacturing processes. Material Requirements Planning (MRP) software was a great tool that was designed manage supply chains and ... The benefits of and Enterprise Resource Planning (ERP) system are undeniable.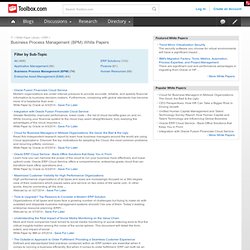 Business Process Management (BPM) White Paper Library - Toolbox for IT
Index (Oracle HRMS Help)
Applications (Release 12) Documentation Library
ORAERP.COM - The Knowledge Center for Oracle ERP Professionals - Looking Beyond the Possibilities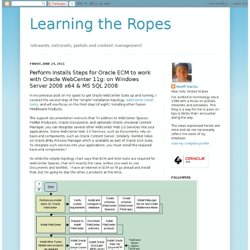 In my previous post on my quest to get Oracle WebCenter Suite up and running, I covered the second step of the "simple" installation topology, WebCenter install tasks , and will now focus on the third step (of eight): Installing other Fusion Middleware Products.
Install ECM to work with Oracle WebCenter 11g: on Windows Server 2008 x64 & MS SQL 2008