E-Reader Technology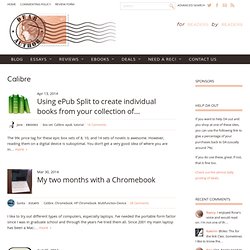 Jul 1 2012 This is a follow on to Jane's post on automating the adding of books to Calibre in Mac OS, but this time for Windows users. There is a neat little program called Belvedere from Lifehacker which is kind of a knock off of the Hazel program Jane mentioned for Mac's.
Calibre | Dear Author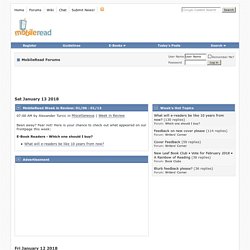 06:08 AM by fjtorres in E-Book General | News From the WSJ:http://online.wsj.com/news/article_e...MDAwNjEwNDYyWj Zola Books Inc., a fledgling e-books retailer, is buying Bookish, a book site launched last February by CBS Corp.'s Simon & Schuster, Lagardere SCA's Hachette Book Group, and Penguin Group (USA), now part of Penguin Random House.