E-Reader Technology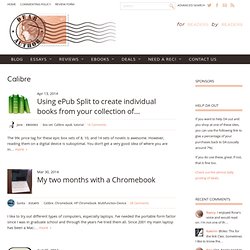 Jane Ebooks box set, Calibre, epub, tutorial 16 Comments The 99c price tag for these epic box sets of 8, 10, and 14 sets of novels is awesome. However, reading them on a digital device is suboptimal.
Calibre | Dear Author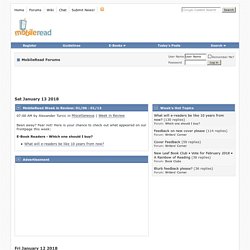 06:08 AM by fjtorres in E-Book General | News From the WSJ:http://online.wsj.com/news/article_e...MDAwNjEwNDYyWj Zola Books Inc., a fledgling e-books retailer, is buying Bookish, a book site launched last February by CBS Corp.'s Simon & Schuster, Lagardere SCA's Hachette Book Group, and Penguin Group (USA), now part of Penguin Random House.