Work
How we communicate with our customers shapes the way we do business. The first impression that most customers will have of your business is from the written material that you put forward. Everything from your website content to advertising and mailing materials are key components in how your customers perceive your business.
Freelance copywriting Ryan Writing San Francisco Bay Area, CA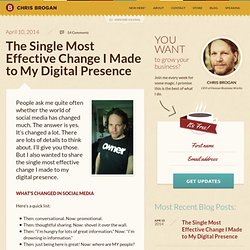 Wow! So, Wiley had to push the book back a few weeks to deal with some last minute stuff (probably my fault), and so that gives me just a little more time to lay some groundwork. For YOU, that means if you're thinking of having an event and if you want to take advantage of the absolutely most affordable way to have me speak live and in person to your community and event, there's still time.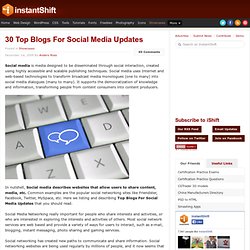 Social media is media designed to be disseminated through social interaction, created using highly accessible and scalable publishing techniques. Social media uses Internet and web-based technologies to transform broadcast media monologues (one to many) into social media dialogues (many to many). It supports the democratization of knowledge and information, transforming people from content consumers into content producers. In nutshell, Social media describes websites that allow users to share content, media, etc. Common examples are the popular social networking sites like Friendster, Facebook, Twitter, MySpace, etc. Here we listing and describing Top Blogs For Social Media Updates that you should read.