Architecture
blog je te raconte ma vie d'architecte
エピレのワキ脱毛体験レポート エピレの無料カウンセリング はじめまして。川崎在住の幸子と申します。今回、エピレでカウンセリングを受けてみようと思ったきっかけは、ずっと毛の処理と肌触りに悩んでいたからです。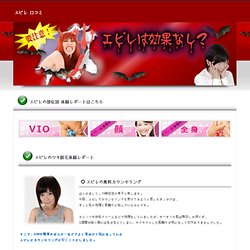 Werarchitects | Chacun a son mot à dire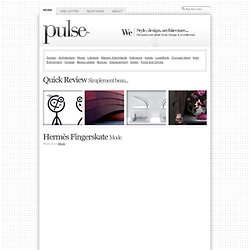 « Le Paradisio est un moment unique dans un monde imaginaire. Autarcique, roi de ce royaume, on peut y choisir son film et y dîner, à l'abri de la lumière, du bruit, de la ville dont le coeur bat juste au-dessus » Propos India Mahdavi Le Germain Paradisio, est un cinéma MK2 installé dans les sous-sols du restaurant le Germain ( Lire l'article ), rue de Buci à Paris. Un espace au service du septième art, 130 mètres carrés privatisables et ayant pour décor une jungle stylisée. Un paysage fantasmé où les murs courbes sont matelassés de cuir: une seconde peau absorbant les imperfections de ce non espace considéré comme le ventre de l'immeuble.
myninjaplease ->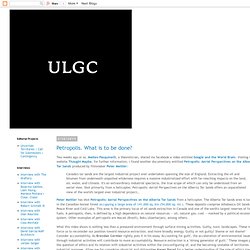 My apology for being very unproductive these last weeks since I am particularly busy with projects in which I'm directly or indirectly involved including the interview with Neeraj Bhatia (here and here) which, as I wrote in a previous post, may go to another platform. Again, when official, I will let you know where and when to read the interview. However, I may post not-selected questions/responses in this blog.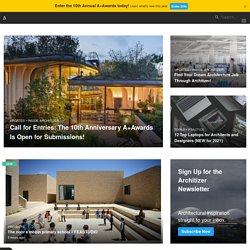 East Hampton Beach House Renovation by Utopus Studio A full restoration and renovation of an existing summer vacation home in East Hampton, the main requirements called for the restoration of the existing shell throughout the façade. As well as new mezzanine railing, millwork, carpeting, lighting, hardware and finishes in the interior.