Dessert
If you happen to read MBA on a regular basis, you may remember me discussing my fear of yeast and my attempt to conquer that fear with the help of Amber from Bluebonnets and Brownies. Well since that post a couple of months back, I have been a bread baking fool and no longer doubt myself in the yeast department. In fact, I probably have more bread baking supplies and tools than some bakeries and with that came a serious addiction to the King Arthur Flour website.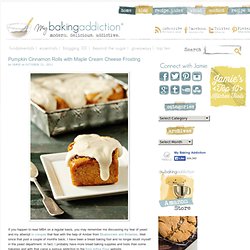 Yes! :-) You can have a Chocolate Cake ready within just 5 minutes! This is no fancy cake and surely can't replace an oven baked one, but works perfectly if you need a quick chocolate fix. This recipe saves the day whenever I have a late night chocolate craving. :-) Make sure you save this; you never know when you might need it! You must be wondering why there's no cake in the mug. I always end up eating the cake as quickly as I made it. :-)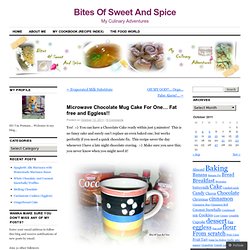 Microwave Chocolate Mug Cake For One… Fat free and Eggless!! | Bites Of Sweet And Spice
Maple Cookies Recipe
Halloween Spice Cake Recipe : Giada De Laurentiis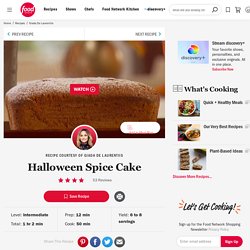 Ingredients Butter 1 1/2 cups all-purpose flour, plus more for pan 1 teaspoon baking powder 1/2 teaspoon fine sea salt 1 tablespoon unsweetened cocoa powder 1 tablespoon ground cinnamon 2 teaspoons ground ginger 1/2 teaspoon ground nutmeg 1/4 teaspoon ground allspice 1 cup sugar 1/4 cup packed light brown sugar 2/3 cup vegetable oil 1/3 cup unsweetened applesauce 2 eggs 1 teaspoon pure vanilla extract Powdered sugar, for dusting Directions For the cake: Place an oven rack in the center of the oven. Preheat the oven to 350 degrees F. Butter and flour a 9 by 5-inch loaf pan.
Ingredients Cake: 3 cups cake flour 2 teaspoons baking powder 1 teaspoon baking soda 1 teaspoon ground nutmeg 1 teaspoon ground cinnamon 1 teaspoon ground ginger 1/2 teaspoon ground cloves 2 sticks butter, softened 2 cups sugar 1/2 teaspoon salt 4 eggs 1 1/4 cups buttermilk Quick Butter Cream, recipe follows Finely chopped nuts, for garnish Cocoa powder, for garnish Directions Preheat oven to 350 degrees F.
Holiday Spice Cake Recipe : Paula Deen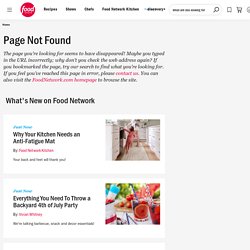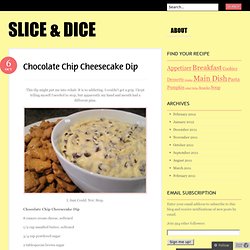 6 Oct This dip might put me into rehab. It is so addicting. I couldn't get a grip. I kept telling myself I needed to stop, but apparently my hand and mouth had a different plan.