Online Games
iStunt
Canyon Defense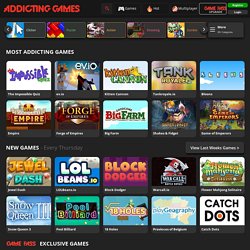 c Tags: play now Top Games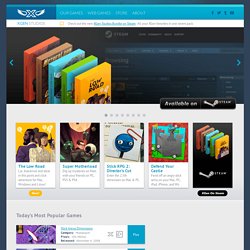 Skye April 10, 2014 Today's update addresses an issue with non-ASCII Windows account names. If you were one of the players getting an error stating "An unknown I/O error has occurred" when running Super Motherload, that issue should now be resolved for you.
Stick Arena has expanded (+50% game area)! Stick Arena Dimensions is the latest update to the Multiplayer fragfest you love. Take down your opponents with The Flamethrower, Chain Gun, Railgun, Chain Saw, Laser Sword, and Tesla Helmet. Or, kick it oldschool with the original Katana, AK-47, Sledgehammer, Shotgun, Baseball Bat, or Glock. Battle it out in Space Lab, Sky Islands and Void maps, or classic Office, Construction Yard and Sewer settings. Use the powerful Map Editor to create your own vicious arenas of death, save your creations and then duke it out with your friends!
Stick Arena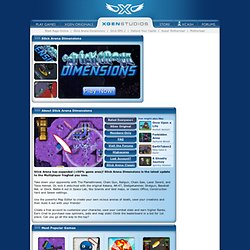 Stick RPG 2
Radical Play
Scrabulizer
Instructions A blank tile can be added to the rack using the spacebar. A board tile can be marked as a blank by pressing the spacebar with the tile selected.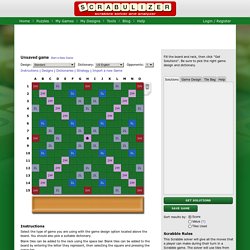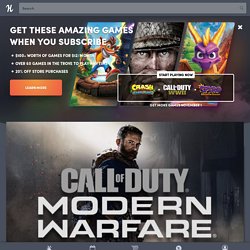 Humble Bundle: PC and Android 9 Six remarkable games to play at home and on the go. Humble Bundle: PC and Android 9 features six brilliant games ready to play on four platforms: Windows, Mac, Linux and Android.