Humor
Bad Joke Eel meme | quickmeme - StumbleUpon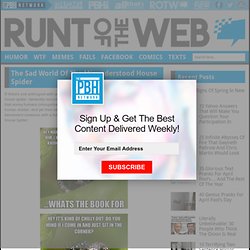 If there's one arthropod with an unfortunately bad rap with the human world, it's the spider. Generally reclusive and non-threatening to people, spiders eat all the creatures that annoy humans (mosquitoes, flies, roaches) while occupying the empty crevices of human shelter. And yet their very presence makes the average person go after these benevolent creatures with a fury. And so is the sad world of the Misunderstood Spider:
11 Reasons Kids Are People Too A kid hacked his grades and changed them to be salutatorian! In a Nevada high school, high school Senior Tyler Coyner decided that he would change his grades to be Salutatorian of his school! Supposedly, Coyner was also charging other students to change their grades as well, but it was never made clear whether he actually changed grades other than his own.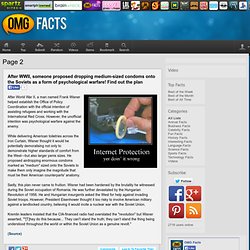 OMG Facts - Your Mind. Blown.
mental_floss magazine - Where Knowledge Junkies Get Their Fix
Blogging Twilight: Index Page
We know you love Dan. We love him, too! And now, for your greater reading convenience, we're going to collect all of his Blogging Twilight posts here, in one place.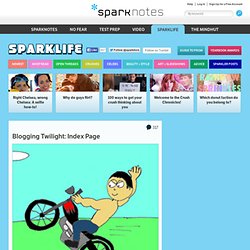 Sure we do. Be the envy of all your friends and get it for $7 . The calculator is based on the amount of the product in your system at one time . Obviously your stomach cannot hold the amount of liquid required. However medications with caffeine can be dangerous.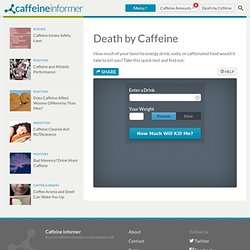 And Your Another One... Favorite Tags Submitted by: Unknown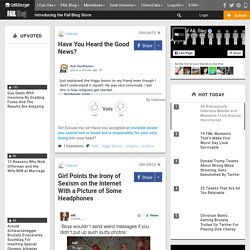 Seven Deadly Sins Combo Chart