Fotografia
HoodLoupe 3.0-Hoodman Corporation
National Geographic - Inspiring People to Care About the Planet Since 1888
Onexposure - 1x.com - Photo: Orchid by Johan Oskarsson
Yes man, is nice... ¡está de coña! lol by rapegu Nov 16
Fotografia - Intenta, Desarrollo Web y Recursos
The Showcase of Beautiful Pinhole Photography - Smashing Magazine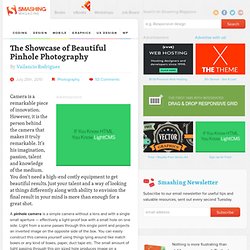 Camera is a remarkable piece of innovation.
Photography Blog,Photoshop Tutorials,Reviews,Photographers,Cameras,Models,Flash,Lighting,Video etc at DigitalPixels.net
Mattsalik | Website Showcase
National Geographic is the source for photos, free desktop wallpapers of places, animals, nature, underwater, travel, and more.It's a long time inspiration for me but now only the time helps me to bring these awesome photographs for your display.I am very happy to bring those "brilliant photography from national geographic archives" here.The following 60 beautiful photographs has beautiful wild life,nature,people and bird photos. All the credit goes to Nationalgeographic and all the photographers :)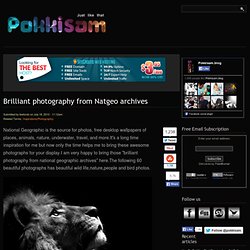 LooksLikeGoodDesign | Fucking high quality inspiration
Beautiful Photographs of Winter
Six Revisions Skip site navigation Beautiful Photographs of Winter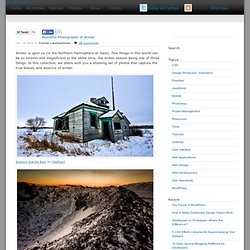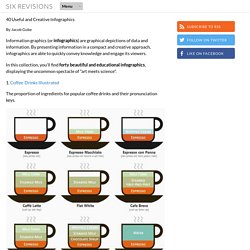 Information graphics (or infographics) are graphical depictions of data and information.
In the second part of our collection you'll find many different types of beautiful minimalist wallpapers, related to photography from multiple Flickr pools.
36 Beautiful Wallpapers for Minimalist Lovers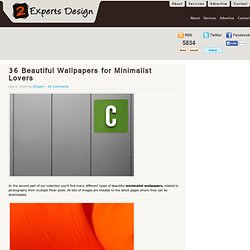 Smoke over Moscow
Fires continued burning around Moscow on August 7, 2010, forcing airports to delay flights, and prompting locals to stay indoors or venture out only with gauze masks, Bloomberg reported.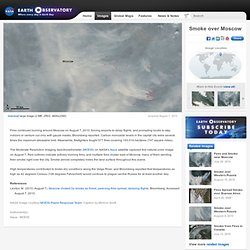 360 One VR Examples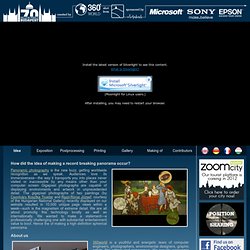 How did the idea of making a record breaking panorama occur?
70 Billion Pixels Budapest - The largest photo on Earth - created by 360world.eu
360world - 360world
Figure Captions Copyright © 1996 by Eric M.
Apollo 15 Map and Image Library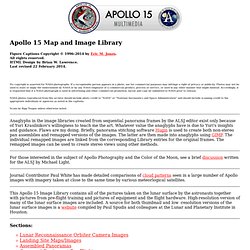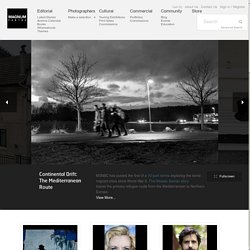 Magnum Photos is a photographic cooperative of great diversity and distinction owned by its photographer members. With powerful individual vision, Magnum photographers chronicle the world and interpret its peoples, events, issues and personalities.
Furqan Photography - Professional Photographer India