Diseños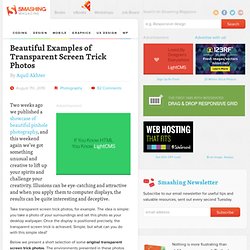 Beautiful Examples of Transparent Screen Trick Photos - Smashing Magazine
Advertisement
Special Text Effcet - Text Effects - FlashValue.net
If you want to create a nice text effect you'll need to use the Action Script, which isn't very easy.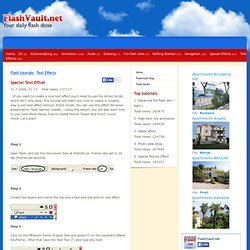 As the common saying goes, "Less is more". It is easy to discover that minimalist business cards, with very few elements and colors, are becoming more and more popular.
25 Lovely Minimalist Business Cards Designs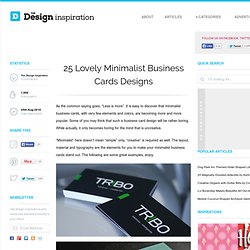 Toy Story 3 iPad Finger Painting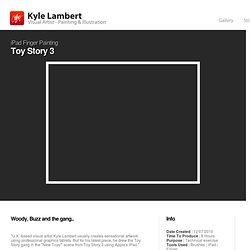 Info Date Created | 12/07/2010Time To Produce | 8 HoursPurpose | Technical exerciseTools Used | Brushes | iPad | Finger
Make Your Own Bokeh Shape
Make Your Own Bokeh Shape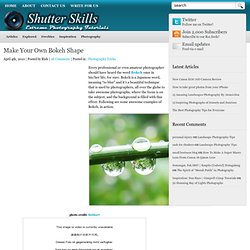 How to Make a Custom Bokeh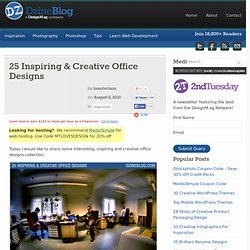 Learn how to earn $125 or more per hour as a freelancer - Click Here
25 Inspiring & Creative Office Designs | Dzine Blog
Advertisement In this post we release a yet another freebie: BlueMasters, a free PSD template, designed by Wendell Fernandes and released for Smashing Magazine and its readers.
Free Professional PSD Template: BlueMasters - Smashing Magazine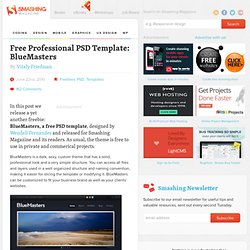 Secuencia de fotos de Pablo Lobato
Pablo Lobato – illustration
In the middle of the bustling Philippine city of Manila, home to almost 11 million people, lies the North Cemetery.
Living With The Dead
James Lai Creative - Professional Design, Usability and Programming
Justin M. Maller • Art Director & Illustrator • Online Portfolio
3D and 2D Graphic: eBook - Magazines