Video
夏末秋字幕组|原创优质纪录片字幕英剧字幕|纪录片英剧交流平台 - Powered by Discuz!
风云直播 — 最全最快的直播分享网站_NBA直播_欧洲足球直播_弹幕直播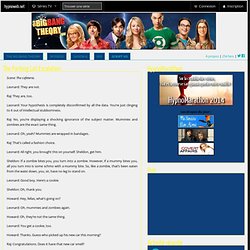 Scene: The cafeteria. Leonard: They are not. Raj: They are, too. Leonard: Your hypothesis is completely disconfirmed by all the data.
Script VO du 609 - The big bang theory
生活大爆炸中文主题站
fantacy command
Mtime
tianya xiaozhu
eMule官方网站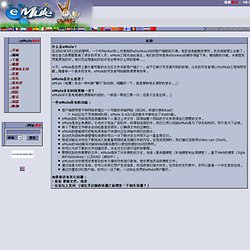 什么是eMule? 在2002年5月13日的黎明,一个叫Merkur的人对原始的eDonkey2000客户端感到不满,他坚信他能做的更好。然后他就那么去做了。
renren video
Which Vimeo is right for you? - Firefox - 火狐中国版
A large worm is terrorizing Bikini Bottom and SpongeBob is terrified of it. Sandy thinks SpongeBob is chicken and drags him out into the wilderness to take the worm on. When they finally see the worm, it turns out SpongeBob was right - it's ferocious. It chases Sandy and SpongeBob high and low. Sandy and SpongeBob run for their lives while fighting over whose fault it is.
Nickelodeon | SpongeBob SquarePants | Videos | Season 1 - THE PAPER