Helpful Shit
Forums - Install SWGEmu
dCbJx.jpg (JPEG Image, 800x2070 pixels) - Scaled (27
One of my job responsibilities (on and off the farm) is number crunching. Nothing is more irritating than trying to reconcile monthly accounting, check register, and bank statements when things don't balance. It can be very time consuming (not to mention frustrating) trying to figure out why it's not balancing! So I'd like to share a "trick of the trade" that I learned from a good friend and colleague. The "trick" is called the rule of nine, and it can be extremely useful when those numbers don't balance.
Rule of Nine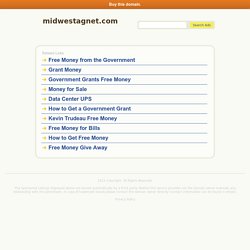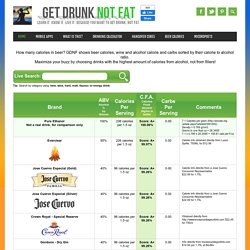 The GDNF database contains the calorie and carb content for all the major brands and types of beer, wine and alcoholic beverages. To find the lowest calorie drinks sort by the calorie header. The default view sorts the beverages by the percentage of calories derived from alcohol, as opposed to sugary fillers and other high calorie and carb additives. Our guide to calories in beer, wine and mixed drinks is the most comprehensive, accurate alcohol nutritional fact information on the web. Maximize your buzz – while minimizing your caloric intake – by choosing beverages with the highest ratio of alcohol to calories. You can also search and sort the chart by beverage type –e.g. beer, wine, etc. or by you favorite brand.
DhCYc.png (PNG Image, 658x740 pixels) - Scaled (75
The Great Smoke Off
cXtQn.jpg (JPEG Image, 573x4819 pixels)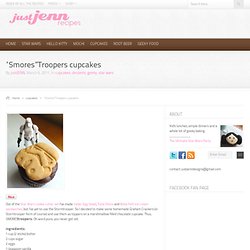 justJENN recipes » "Smores"Troopers cupcakes
Out of the Star Wars cookie cutter set I've made Vader Egg Salad, Yoda Oreos and Boba Fett ice cream sandwiches, but I've yet to use the Stormtrooper. So I decided to make some homemade Graham Crackers (in Stormtrooper form of course) and use them as toppers on a marshmallow filled chocolate cupcake. Thus, SMOREStroopers. Oh word puns, you never get old. ingredients: 1 cup (2 sticks) butter 2 cups sugar 2 eggs 1 teaspoon vanilla 1 cup whole milk 3/4 cup cocoa powder 2 cups flour 1-1/2 teaspoons baking powder 1 teaspoon baking soda 1/2 teaspoon salt marshmallow fluff chocolate frosting homemade Graham Crackers (recipe, here)
How to Make "Green Dragon"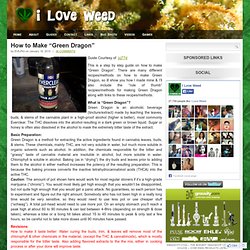 Guide Courtesy of jcj77d This is a step by step guide on how to make "Green Dragon". There are many different recipes/methods on how to make Green Dragon, so ill show you how I made mine & I'll also include the "rule of thumb" recipies/methods for making Green Dragon along with links to these recipes/methods. What is "Green Dragon"? Green Dragon is an alcoholic beverage (tincture/extract) made by leaching the leaves, buds, & stems of the cannabis plant in a high-proof alcohol (higher is better), most commonly Everclear.
AsPiF.png 1026×783 pixels
Star Wars Ewok Backpack
dnOtp.jpg (JPEG Image, 650x660 pixels) - Scaled (84
QPuCZ.jpg (JPEG Image, 500x5906 pixels)
r5tly.jpg 1042×4498 pixels