Business Development
Books - Super Apps by Luis A. Gutierrez
If you've built an app or are thinking about developing one (or are just interested in apps in general), this book is a must have. Super Apps covers the history of the App Store and the marketing techniques you need to know about to make your app a success. Super Apps details the App Store's history beginning with the debate in Apple whether to bet the future on web apps or native apps.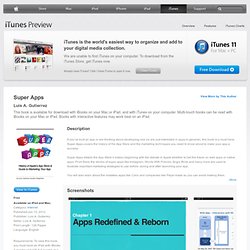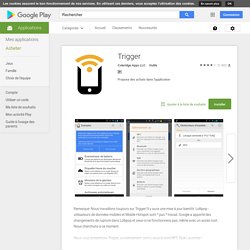 NFC Task Launcher rend NFC utile dans la vie quotidienne.
NFC Task Launcher - Android Apps on Google Play
First NFC Apps for Android Show Up in Market
Forget wallets. What else is NFC good for?
Near-field communication (NFC) has been trashed by critics, who say it adds no value to consumers or is a technology in search of a need. But as we've pointed out, NFC is just a technology that can applied in a lot of different ways, apart from the digital wallet framework through which many people understand it.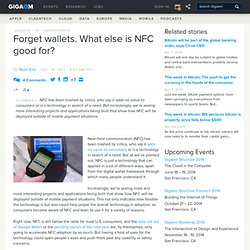 YC-backed Tagstand , a company intent on helping make NFC more of a mainstream technology, is rebooting its Android app, NFC Task Launcher with a whole new feature set and user interface. The app was already one of the top NFC-based utilities in the Android Market Google Play store before coming under Tagstand's control recently, when the app's creator joined the team.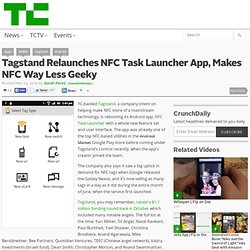 Tagstand Relaunches NFC Task Launcher App, Makes NFC Way Less Geeky
[PR] inTouch Innovate Melangkah Maju Dengan Memanfaatkan NFC Dalam Aplikasi BlackBerry | Jagat Review
9 Januari 2012 – Jakarta .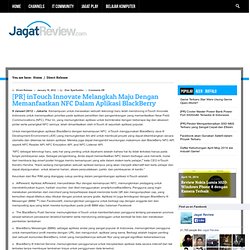 7 Hot Location-Based Apps You Should Know About
Building Mobile Apps Strategy
DOKU - the better way to pay online