Technology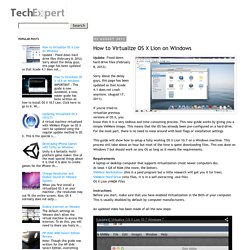 Update : Fixed down hard drive files (February 8, 2012). Sorry about the delay guys, this page has been updated so that Xcode 4.1 does not crash anymore. (August 17, 2011). If you've tried to virtualize previous versions of OS X, you know that it is a very tedious and time consuming process. This new guide works by giving you a simple VMWare Image.
the simple image sharer
Search engine optimization SEO Company Promotion ranking Services internet marketing placement
Facebook trapped in MySQL 'fate worse than death'
Function templates Function templates are special functions that can operate with generic types . This allows us to create a function template whose functionality can be adapted to more than one type or class without repeating the entire code for each type. In C++ this can be achieved using template parameters .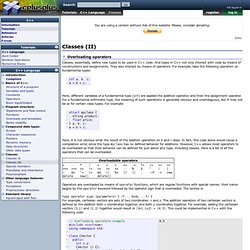 Pointer a pointing variable b . Note that b stores number, whereas a stores address of b in memory (1462) A pointer is a value that designates the address (i.e., the location in memory), of some value.
C Programming/Pointers and arrays