2d art
STEFANOTSAI 3D/2D Conceptual Art
Subversive Girl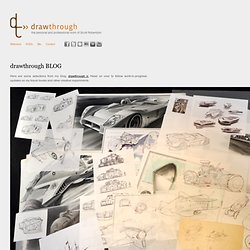 drawthrough BLOG - DRAWTHROUGH: the personal and professional work of Scott Robertso
Welcome DVDs Bio
unnamed pearl
space opera: Galactic Imperium Orbital Station N-128
Art of Francis Tsai » environment design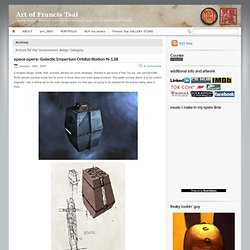 Vision Afar - Illustration
Jonny Duddle
Untitled Document
Donato Giancola - Gallery Realism
chris thunig - matte painting & concept art
george Hull - Krop Creative Database
BOOK Eric Tranchefeux; Nourritures, objets&Evironements, personnages, animaux, mascottes, cartoon, dessin concept, illustrations, peintures, photos, retouches photos. Foods, objets&Evironements, characters, animals, mascots, cartoon, drawing concept, illu
Children's Book and Fantasy Illustration Chris Beatrice
Congrats NB and the folks at Image Engine VFX- & Thanks for asking me to contribute!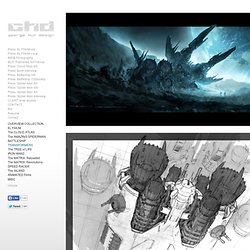 george Hull - Krop Creative Database
Erik Tiemens Fine Art Landscapes - portfolio
Dermot Power | Concept Designer
chadtownsend.com | chadtownsend.com
The Art of Jake Parker
JAKKAS' ART
Dermot Power | Concept Designer
home
HPX-1 Design Unit - Temporary Gallery
unnamed pearl
Portfolio « vyle-art.com>> the art of David Levy
WORK - Carlos Cabrera - Ilustrator and Concept Artist
The Art of John Liberto
Home > >> GALLERY
unnamed pearl
Art of Daryl Mandryk
Benjamin Carre Gallery - Various illustrations
welcome to JoachimArt.com - Blog
Harald Belker
EMRAH ELMASLI
Ashley Wood | Artist
Freelance Artist Portfolio, Nate Van Dyke
Below is work I've done for gallery shows or just because I felt like drawing it. Vic Is Dead The Many Things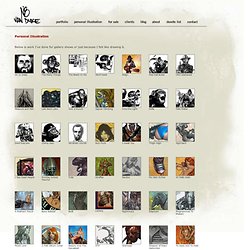 Morgan Yon / CONCEPT ART . VISUAL DEVELOPMENT
Untitled Document
Caroline Delen
The Art of Mike Corriero
the art of michael tassie
Arnaud Valette - concept artist/ visual development/ painting
Cesar Eiji
MaxIsland' Blog
The art of Matt Dixon - mattdixon.co.uk
2D 3D Low poly / High poly
Jeudi 22 mai 4 22 /05 /Mai 01:04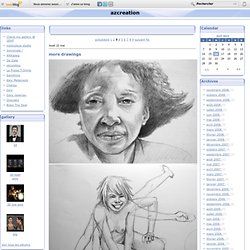 Peter Popken - concept art for films
Maciej Kuciara // Concept art for film and video games
unnamed pearl
gallery
Maciej Kuciara // Concept art for film and video games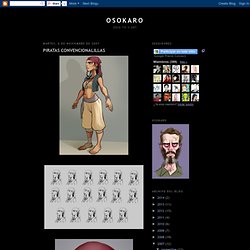 OSOKARO
Hola, amiguitos, bienvenidos a mi blog. Me ha costado un poco, pero por fin lo he hecho.
Peter Popken - online portfolio
Portfolio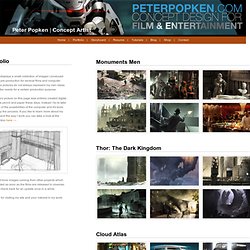 The Art of Lawrence Mai
Portfolio : Kieran Yanner – Concept Art & Illustration
Portfolio Below is a body of work that represents a range of style, subject matter and type of art produced for a variety of clientele. Showcase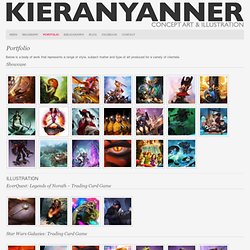 Kolby Jukes - Character Artist
Pene Menn - Home
Concepts 1
AZMAKRIEG | Kemp Remillard Concept Art and d-sign
LiamKemp.com
JP Targete | Concept Designer | Character Designer | Creature Designer | Science Fiction & Fantasy Artist
Jon Foster Studios - sculpture
Pene Menn - Concept Illustration - 20080411#4
The Official Website of Chad Michael Ward
Art
Rasyidxtreme
UNEARTHEDART.COM - The Art Of Gary Newman
- A P O L I T E W I N T E R -
.: t3h-v.com :.
Gallery Home - Gallery
suzi9mm.com
The OLIJOSMAN Gallery
The Art of Nicolette Newman
Steven Giesler
Concept design by Niklas Frostgård - Digital Paintings Gallery
autodestruct.com - The Online Operations of Paul Richards
Ben Regimbal
Home - REDWHIRLPOOL - Nicolas Ferrand Concept Design Inc.
UBISOFT - REDWHIRLPOOL - Nicolas Ferrand Concept Design Inc.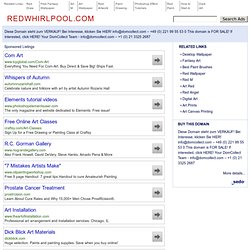 Buy this domain This domain is FOR SALE!
thomaspecht.de
300 - Gallery
NoXizMaD >>> 2D digital freelance artist (Paris)
Sketches
JZ Concepts: Concept Artist James Zhang