Harry Potter
Harry Potter is a series of seven fantasy novels written by the British author J. K. Rowling .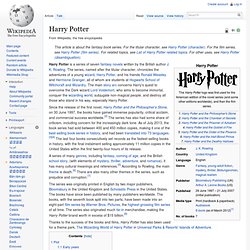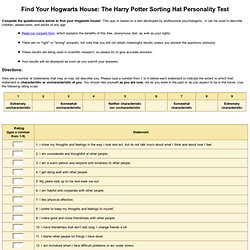 Have you completed this questionnaire before? Yes No What is your gender?
Wand
Patronus QUIZ
Patronus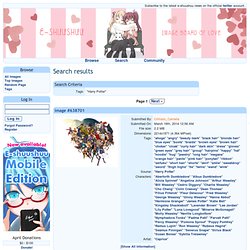 May your New Year's wish come true, For there are many years ahead of you. Many wishes are yet to be made, But few could be real without certain aid.
HP Pictures
Sans titre | Flickr - Partage de photos !