Raheel.aslum
Raheel
At Hays Architecture, we are the experts in recruiting for architecture jobs, interior design jobs, landscape design jobs and urban planning jobs.
Architecture jobs in Australia | Australia jobs and recruitment | Hays - Recruiting experts worldwide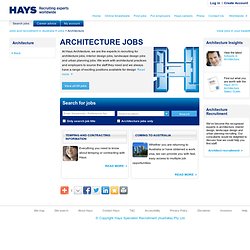 The web is a huge place packed with websites. According to Netcraft there are over 182 million websites that we have record of. If that number does not scare you, then I don't know what will.
50 Remarkable Websites With Full Screen Backgrounds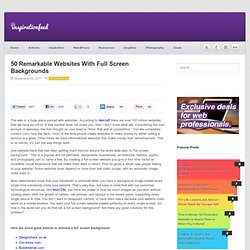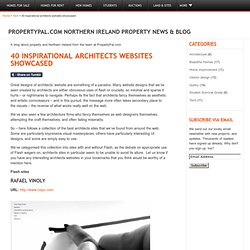 40 inspirational architects websites showcased
Great designs of architects' website are something of a paradox.
You must score at least 60 points against points test factors to be eligible to be invited to apply for this visa.
Skilled - Nominated (subclass 190) visa