Programming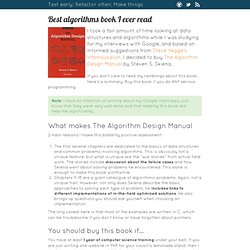 I took a fair amount of time looking at data structures and algorithms while I was studying for my interviews with Google, and based on informed suggestions from Steve Yegge's infamous post , I decided to buy The Algorithm Design Manual by Steven S.
Best algorithms book I ever read
"Being German, working for a Brazilian company and trying to convince people to change the world in London isn't the easiest task," says Iris Lapinski, the CEO of London's Apps for Good program, with a laugh. But changing the world is exactly what she's doing.
Apps For Good turns teens into mobile app developers for a better future - TNW UK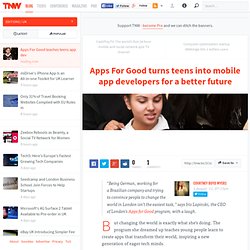 by edd dumbill, Software development completely in the cloud
We've passed an important landmark in software development.
bd
Create an adaptable website layout with CSS3 media queries With the rise of both very large screens and mobile devices, web developers have to be able to create websites that display correctly and look good whatever the device is.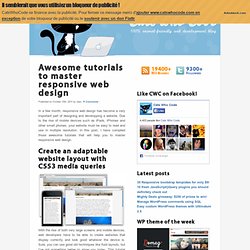 Trivium
Kits Boards ARM7 AVR Arduino PIC 8051 Interfacing Programmer Robotics Embedded Products - EmbeddedMarket.com India