DIY
DIY Ice Cream Sundae Gift Box — Tip Junkie Homemade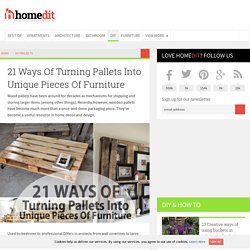 Do you have some pallets or pieces of them that you don't need anymore? Don't just throw them away. There are lots of ways you can use them and turn them unto something original, original and very useful. Here are some examples that might help you.
It's chilly outside here today and I'm loving it! I enjoyed every minute of reaching into the closet and pulling out soft cozy blankets, snuggling up on the couch with my blanket and laptop to check my e-mail this morning... Don't get me wrong, I'm not a fan of temps below 40 degrees, but a high of 65, I'll take it! Anyway.... on with the tutorial. Here is what we are making today!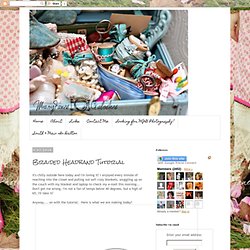 Hey guys! I will keep this post short and sweet because that is just what it is. Whoop!
My New Paint Method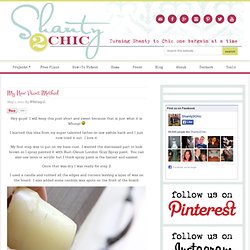 From pinning flowers on one another to the classic boy/girl clothing swap – the boyfriend letterman jacket worn by the doting-but-chilly girlfriend – there is a long tradition to trading clothes within a relationship, but few so clever and well-conceived as this.
Relationship DIY: from Boyfriend Shirt into Girlfriend Skirt
Hey guys! Hope you all had a great Wednesday I have a fun project to share today!