Scraps
Book Companion Site
untitled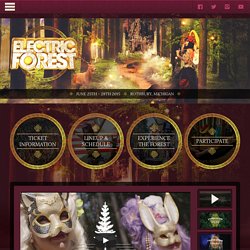 Electric Forest Festival :: June 30 - July 3, 2011 :: Rothbury, Michigan
A Note From The Forest HQ This amazing response to yesterday's Electric Forest on sale says that this community is expanding! Over the past three days more loyalty, early bird, and electric entry tickets were released than ever before. Far more. Still, you all showed up with enormous energy, and early release tickets sold out extremely fast. The GOOD LIFE Village is nearly sold out and the GOOD LIFE Frontier is completely sold out.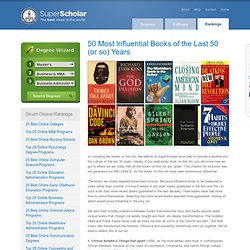 In compiling the books on this list, the editors at SuperScholar have tried to provide a window into the culture of the last 50 years. Ideally, if you read every book on this list, you will know how we got to where we are today. Not all the books on this list are "great." The criterion for inclusion was not greatness but INFLUENCE. All the books on this list have been enormously influential.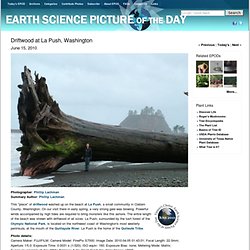 Photographer: Phillip LachmanSummary Author: Phillip Lachman This "piece" of driftwood washed up on the beach at La Push, a small community in Clallam County, Washington. On our visit there in early spring, a very strong gale was blowing. Powerful winds accompanied by high tides are required to bring monsters like this ashore.
Valedictorian Speaks Out Against Schooling in Graduation Speech -- Society's Child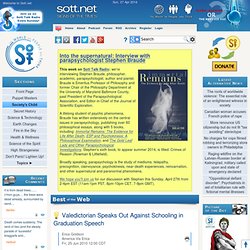 © The Daily MailThe 2010 Graduating Class of Coxsackie-Athens High School. Here I stand There is a story of a young, but earnest Zen student who approached his teacher, and asked the Master, "If I work very hard and diligently, how long will it take for me to find Zen? The Master thought about this, then replied, "Ten years . ." The student then said, "But what if I work very, very hard and really apply myself to learn fast -- How long then?"
Sundance, Utah - 360 Degree Interactive Panorama
Smoky_The_Nanobot
Substitute damn every time you're inclined to write very; your editor will delete it and ..... - Mark Twain
Geordi La Forge Has 99 Problems