Scraps
First Principles
Book Companion Site
untitled
Electric Forest Festival :: June 30 - July 3, 2011 :: Rothbury, Michigan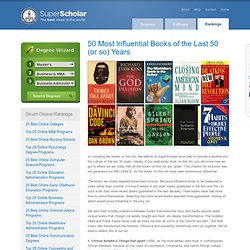 In compiling the books on this list, the editors at SuperScholar have tried to provide a window into the culture of the last 50 years.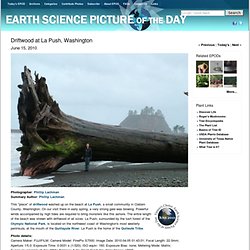 Photographer: Phillip LachmanSummary Author: Phillip Lachman
Valedictorian Speaks Out Against Schooling in Graduation Speech -- Society's Child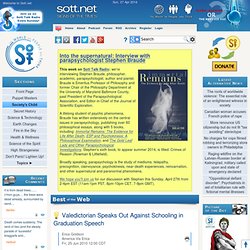 © The Daily MailThe 2010 Graduating Class of Coxsackie-Athens High School. Here I stand There is a story of a young, but earnest Zen student who approached his teacher, and asked the Master, "If I work very hard and diligently, how long will it take for me to find Zen? The Master thought about this, then replied, "Ten years . ." The student then said, "But what if I work very, very hard and really apply myself to learn fast -- How long then?"
Sundance, Utah - 360 Degree Interactive Panorama
Smoky_The_Nanobot
Substitute damn every time you're inclined to write very; your editor will delete it and ..... - Mark Twain
Geordi La Forge Has 99 Problems