Sewing
Free Clothes Patterns Posted on | October 9, 2008 | 7 Comments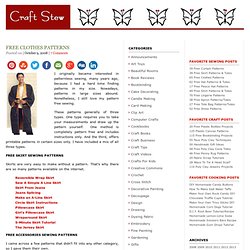 Today was one of those rare, laid-back Sundays. I was even in my Sunday school class before all my little students, which almost never happens!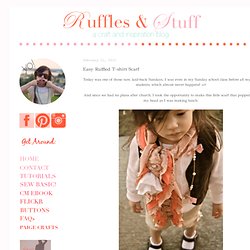 February 6, 2010 1:59 pm Per popular demand, here is the Pratia tank tutorial!
I love the look of a zippered box pouch...so incredibly cute.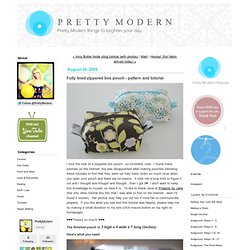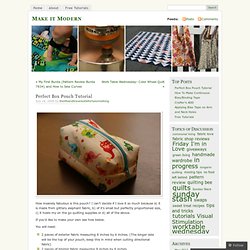 July 14, 2009 by badhuman
Sharing is pretty...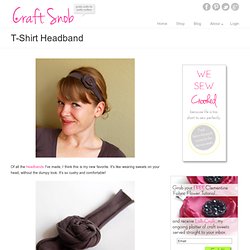 How to Sew a Cutout Beret
February 25th, 2010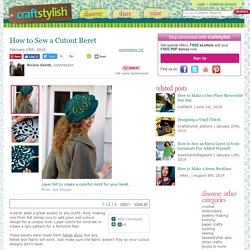 Free sewing project: Fascinator Headpiece