Advice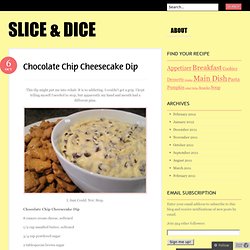 6 Oct This dip might put me into rehab. It is so addicting.
How_To_Be_A_Ninja.jpg (936×897)
Why take pills if you can eat these 11 everyday foods that can help cure most common illnesses?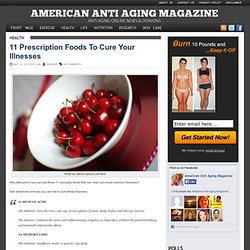 The following is a rare guest post, this time coming from Tommy Walker. Tommy Walker is an Online Marketing Strategist and host of "Inside the Mind" a fresh and entertaining video show about Internet Marketing Strategy.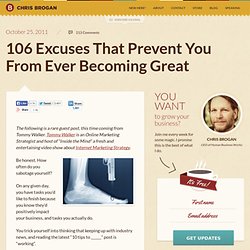 How can you use the latest discoveries in brain science to improve your life? Here are some techniques.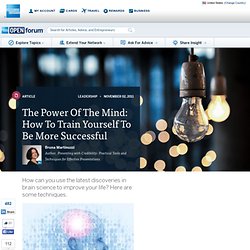 When you're old
You've read several posts already.