Advice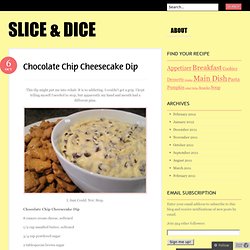 6 Oct This dip might put me into rehab. It is so addicting.
How_To_Be_A_Ninja.jpg (936×897)
Why take pills if you can eat these 11 everyday foods that can help cure most common illnesses?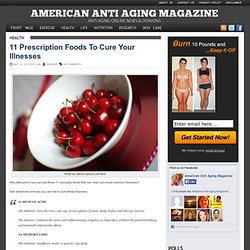 The following is a rare guest post, this time coming from Tommy Walker. Tommy Walker is an Online Marketing Strategist and host of "Inside the Mind" a fresh and entertaining video show about Internet Marketing Strategy .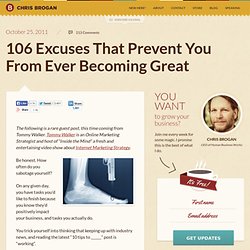 Leadership tycoon Warren Bennis once said, "We seem to collect information because we have the ability to do so, but we are so busy collecting it that we haven't devised a means of using it. The true measure of any society is not what it knows but what it does with what it knows." There is a wealth of information at our disposal today on the latest discoveries in brain science.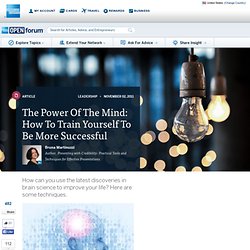 When you're old
You've read several posts already.