Advice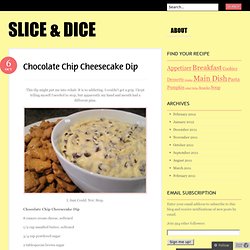 6 Oct This dip might put me into rehab. It is so addicting.
How_To_Be_A_Ninja.jpg (936×897)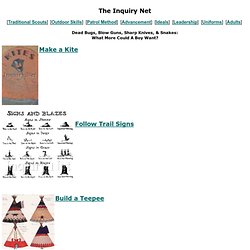 Dead Bugs, Blow Guns, Sharp Knives, & Snakes: What More Could A Boy Want? Old School Scouting: What to Do, and How to Do It! To Email me, replace "(at)" below with "@"Rick(at)Kudu.Net If you have questions about one of my 2,000 pages here, you must send me the "URL" of the page!
Learn Greek and Latin! Textkit was created to help you learn Ancient Greek and Latin! Textkit began in late 2001 as a project to develop free of charge downloads of Greek and Latin grammars, readers and answer keys.
Why take pills if you can eat these 11 everyday foods that can help cure most common illnesses?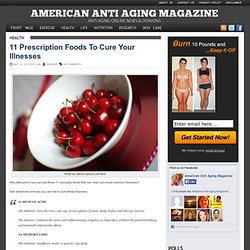 Presuming that because a claim has been poorly argued, or a fallacy has been made, that the claim itself must be wrong. A logical fallacy is a flaw in reasoning. Logical fallacies are like tricks or illusions of thought, and they're often very sneakily used by politicians and the media to fool people. Don't be fooled!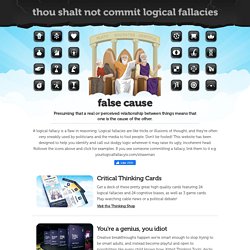 The following is a rare guest post, this time coming from Tommy Walker. Tommy Walker is an Online Marketing Strategist and host of "Inside the Mind" a fresh and entertaining video show about Internet Marketing Strategy. Be honest. How often do you sabotage yourself? On any given day, you have tasks you'd like to finish because you know they'd positively impact your business, and tasks you actually do. You trick yourself into thinking that keeping up with industry news, and reading the latest "10 tips to ______" post is "working".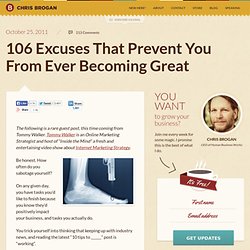 How can you use the latest discoveries in brain science to improve your life? Here are some techniques. November 02, 2011 Leadership tycoon Warren Bennis once said, "We seem to collect information because we have the ability to do so, but we are so busy collecting it that we haven't devised a means of using it. The true measure of any society is not what it knows but what it does with what it knows." There is a wealth of information at our disposal today on the latest discoveries in brain science.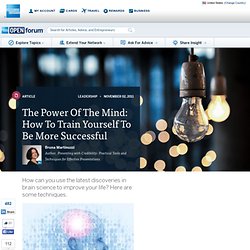 When you're old
The most watched and most highly-rated TED talks at the moment
You've read several posts already. It's very flattering to know that somebody is interested in what I write over here. :) I just wanted to let you know, that you can also subscribe via email to receive blog updates.