Learning with Interactive Whiteboards
Video
This video shows you how to customize the SMART Board Tools' Floating Toolbar by adding and removing helpful items to it. This video will show you how to take your SMART Notebook product key and activate the software.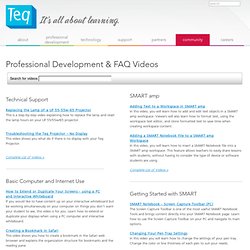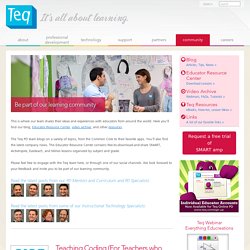 Blog | Blogging About SMART Boards, Resources, Lessons, Training, Games
This is where our team shares their ideas and experiences with educators from around the world.
IWB Scratch Project