Stabalizing Southern Sudan
Despite aid effort, Sudan famine squeezing life from dozens daily
Sudan - HEALTH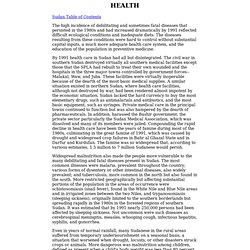 Sudan Table of Contents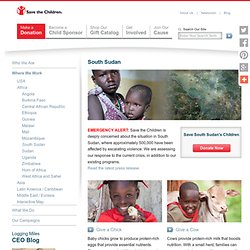 Humanitarian Relief and Development for Children
EMERGENCY ALERT: Save the Children is deeply concerned about the situation in South Sudan, where approximately 500,000 have been affected by escalating violence.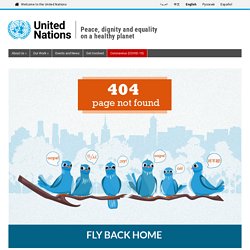 Sudan - Children and Armed Conflict
The information below is based on the 2011 report of the Secretary-General to the Security Council (A/65/820-S/2011/250) issued on 23 April 2011.
In mid September 2009 a good friend, Anthony Gonsalez, left on a missionary trip to help 200 orphans in Sudan. Conditions there are very rustic. The orphanage shares a hand pumped well with the community .
Clean Water Project - Horse Tamer Ministry.org