Tahiti
About us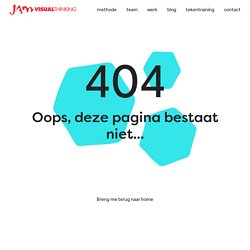 About us "We create clarity and understanding" JAM visual thinking was founded in 2004 by three graduates of the Delft University of Technology.
Qu'est ce que l'approche Forum Ouvert? C'est une méthodologie qui permet la réalisation de réunions créatives, avec n'importe quel groupe de gens, en n'importe quel type d'organisations. Quinze années passées et il est aussi clair que l'Approche Forum Ouvert peut originer des organisations créatives, où les gens travaillent ensemble obtenant des résultats extraordinaires avec régularité.
Qu'est ce que l'approche Forum Ouvert?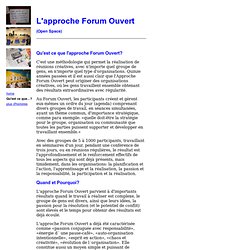 Chiffres clés
Agence de l'Environnement et de la Maîtrise de l'Energie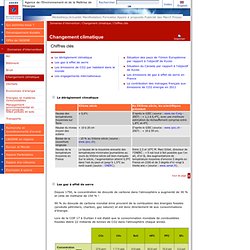 www.coag.gov.au climate change framework
Associations membres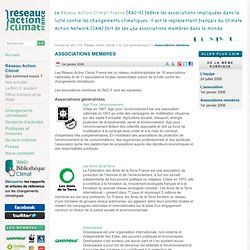 Les Réseau Action Climat France est un réseau multidisciplinaire de 18 associations nationales et de 11 associations locales rassemblées autour de la lutte contre les changements climatiques. Les associations membres du RAC-F sont les suivantes :
scénarios projection climatique
Maurice Ile Durable (MID) est un ambitieux programme, dévoilé par le Premier ministre mauricien, Dr.
MAURICE ILE DURABLE - Médiaterre Ocean Indien