WTF
Sylvette on Vimeo
Bette Midler, David Bowie, Michael Jackson and Cher Gerald R. Ford and Pelé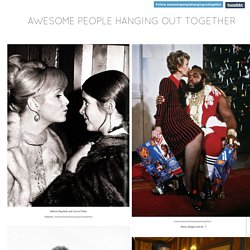 ctrl-alt-destroy.tumblr.com
"NO BREASTS NO REQUESTS"
The DJ booth at a club is like the kitchen at a house party… everyone always seems to end up there. Submitted by Disco Gnomes Found on a DJ booth in Germany TRANSLATION: "TODAY NO REQUESTS, JUST BLOWJOBS!" I hope they meant "receiving"… ;) Submitted by cizko How To Book a DJ.
Incredible Photo Manipulations by Jan Oliehoek – with Interview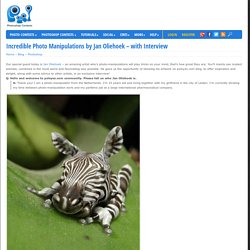 Our special guest today is Jan Oliehoek – an amazing artist who's photo-manipulations will play tricks on your mind, that's how great they are. You'll mainly see mutant animals, combined in the most weird and fascinating way possible. He gave us the opportunity of showing his artwork on pxleyes.com blog, to offer inspiration and delight, along with some advice to other artists, in an exclusive interview!
Kagedo
PINEwood
Microsoft Office 2010 Professional Plus ITA x86/x64 – Download Rapidshare Megaupload Hotfile Rapidshare Scene Release Warez Download Hotfile Megaupload FileServe FileSonic Torrent | SATiQ
Make Love Not Porn :: Porn World vs. Real World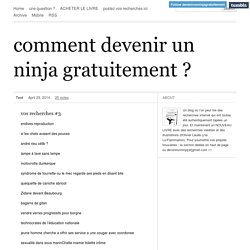 un nouveau livre look christophe maé pour fille /nos grand parents étaient coquinous / sims musulman / régine dukan. Nouvelle version suraugmentée du livre en préparation. Si vous voulez que VOS recherches y figurent : devenirunninja@gmail.com