WTF
Sylvette on Vimeo
Yves Montand watching Marilyn Monroe who's watching Arthur Miller who's watching Simone Signoret who's watching Yves Montand John Cale, Lou Reed, Patti Smith and David Byrne The button that John Lennon is wearing alongside Miles Davis.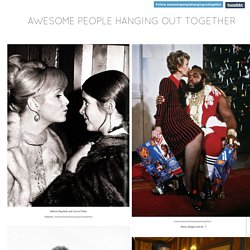 Today's the day. Rikki received her Radioactive Iodine treatment this morning. We went to the nuclear medicine clinic in separate cars so she could drive herself home.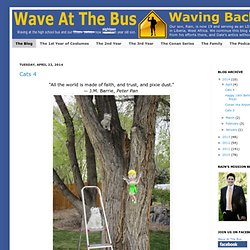 "NO BREASTS NO REQUESTS"
Written 20 years ago. Or yesterday. Not sure. (Source: davealex) The DJ booth at a club is like the kitchen at a house party… everyone always seems to end up there. Submitted by Disco Gnomes
Incredible Photo Manipulations by Jan Oliehoek – with Interview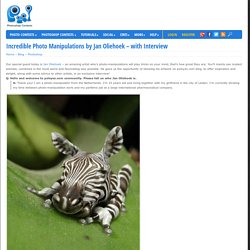 Our special guest today is Jan Oliehoek – an amazing artist who's photo-manipulations will play tricks on your mind, that's how great they are. You'll mainly see mutant animals, combined in the most weird and fascinating way possible. He gave us the opportunity of showing his artwork on pxleyes.com blog, to offer inspiration and delight, along with some advice to other artists, in an exclusive interview!
Silence et sortez vos cahiers, nous allons commencer le cours sur la physique des films… "Mais c'est quoi ce cours en mousse ?! Vous êtes sûr que c'est au programme ? Non parce que bon, Hollywood a autant de respect pour les lois physiques que l'industrie agroalimentaire pour le cheval alors ça paraît louche ! D'ailleurs vous êtes qui ?"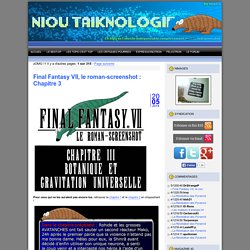 Kagedo
PINEwood
Welcome to Fancy! Discover amazing stuff, collect the things you love, buy it all in one place. Fancy it Fancy it Fancy it Fancy it Fancy it Fancy it Fancy it ronytexasranger Perfect for this summer! Fancy it Fancy it Fancy it Fancy it Fancy it Fancy it Fancy it Fancy it Fancy it Fancy it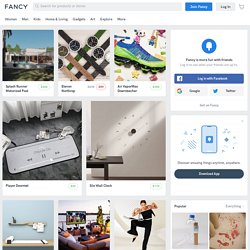 Make Love Not Porn :: Porn World vs. Real World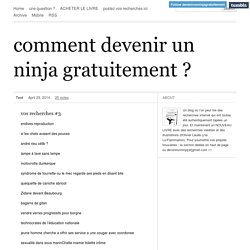 vos recherches #2 deux nains reproduction laurent romejko completement nu sous la douche escalier qui mene nul part