KId Stuff
Bonnie Jones
Bonnie Jones
Picasa Web Albums - Emma Marty
Picasa Web Albums - christen gr
Signe Pay - 200 diiseños
Bananas In Pyjamas
Picturebook | directory of children's illustration
Original Kids Activity Pages, Free Coloring Sheets and Free Kids Printables
Paper Gliders, Pinwheels, Spinners: Three simple toys to make out of paper | Suite101.com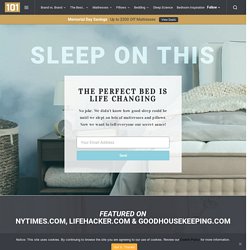 Three simple toys to learn to make are a paper glider, a paper spinner and a pinwheel. All of these can be made with only paper, a drinking straw, a few paper clips, a straight pin, scissors, and a pencil. After a child learns these basic toys, he can occupy himself most anytime- any place. Let's start with the glider . For each glider cut two strps of paper one inch wide--one nine inches long and the other six inches long.
Free Stuff for Kids - Best Free Stuff Online.com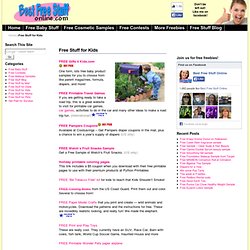 FREE Gifts 4 Kids.com One form, lots free baby product samples for you to choose from like parent magazines, formula, diapers, and more! FREE Printable Travel Games If you are getting ready to take a road trip, this is a great website to visit for printable car games, car games , activities to do in the car and many other ideas to make a road trip fun. (international!) FREE Pampers Coupons
Index of /Worksheets
Animal Coloring Pages, Teacher Worksheets, Birthday Party Ideas, Games & Downloads | Animal Jr.
Kids Printables | Find Coloring Pages, Puzzles, Games, Crafts and More | Nick Jr.
Free coloring pages | Coloring pages to print | Printable colouring sheets from The Coloring Spot
Recortables infantiles. Manualidades para niños