Projects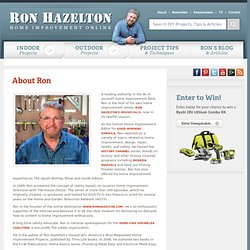 A leading authority in the do-it-yourself home improvement field, Ron is the host of his own home improvement series, Ron Hazelton's HouseCalls, now in its twelfth season. As the former Home Improvement Editor for Good Morning America, Ron reported on a variety of topics related to home improvement, design, repair, health, and safety. He hosted the History Channel series, Hands on History and other History Channel programs including Modern Marvels and Save our History: Frontier Homes.
About Ron
How to Create layers of Framed Photos on a Gallery Wall
You have seen it done – the Gallery Wall – a collection of framed art or photos grouped on a wall to create impact.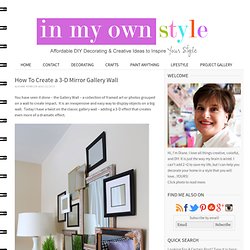 Bathing Beauties InstructionsDesigned by Cheri Carlson Keep summer in your heart with these charming bathing beauties. The colorful vintage images and the antique silver bracelet combine for a look of years gone by.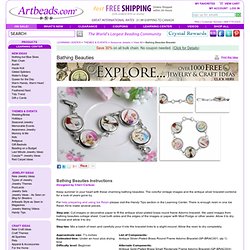 FREE Ideas : Artbeads.com - Bathing Beauties
Cardstock Mini Album - fast to make, cute little gift!
If you remember a little while back I shared some of my favorite ways to display fabric. I absolutely love stretching fabric in embroidery hoops, it is such a quick way to add a bit of color to your walls.
Freezer Paper Stencil Meets Embroidery Hoop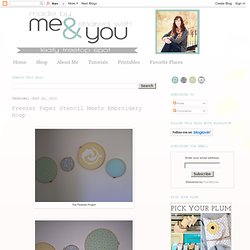 heritage makers
handprint/footprint/thumbprint
Drawer Organizer
Birds of a Feather Family Tree - Make a Family Tree - Memorykeeping Crafts - MarthaStewart.com