Qtryst
Anthony Kamasa-Quashie
I have embraced the struggle.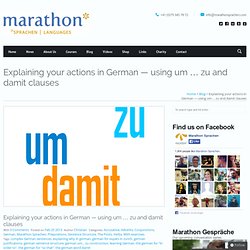 A post that gets a great deal of attention is the one about how zu is not always used as an preposition, but often with verbs whereby it is followed by the infinitive of the verb. If you haven't read that post yet, I highly suggest you do after reading this one. The um … zu construction One of the handiest dependent clause constructs in German is "um … zu + Infinitv".
Explaining your actions in German — using um … zu and damit clauses | Marathon Sprachen
HV-Auswahlseite
Deutsche Welle
Deutschprüfungen - Neu ab 08/2013! Goethe-Zertifikat B1 - Übungs- und Infomaterial - Goethe-Institut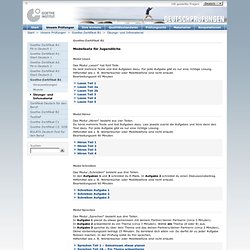 Modul Lesen Das Modul "Lesen" hat fünf Teile. Du liest mehrere Texte und löst Aufgaben dazu.
German examinations - New as of 08/2013! Goethe-Zertifikat B1 - Practice and Information Materials - Goethe-Institut
Learn German Online for free - deutsch lernen online - German manual
Carpe diem
Deutschlandradio Kultur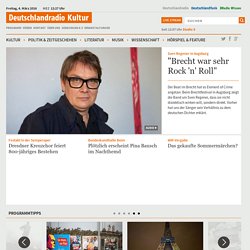 Startseite Online LernforumDaF
It is important to check the integrity of the ISO image you downloaded to make sure that the download went well.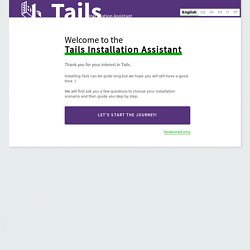 Download, verify and install