Free images
public domain still images
Free Textures by ghostbones! - a set on Flickr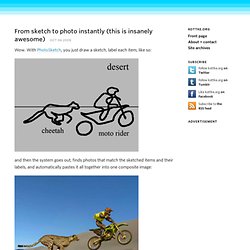 Wow. With PhotoSketch, you just draw a sketch, label each item, like so: and then the system goes out, finds photos that match the sketched items and their labels, and automatically pastes it all together into one composite image: The site is down right now but the paper is available for download and this video gives you a taste of how it works: Again, wow. (via migurski)
From sketch to photo instantly (this is insanely awesome)
Architecture images public domain images of Architecture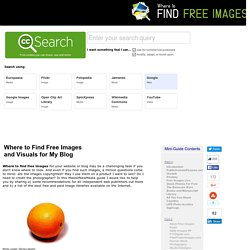 Where to find free images for your website or blog may be a challenging task if you don't know where to look. And even if you find such images, a million questions come to mind: are the images copyrighted? May I use them on a product I want to sell?
The Commons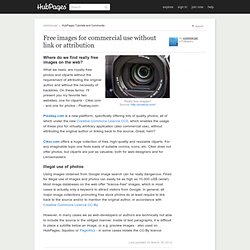 Where do we find really free images on the web? What we need, are royalty-free photos and cliparts without the requirement of attributing the original author and without the necessity of backlinks. On these terms, I'll present you my favorite two websites, one for cliparts - Clker.com - and one for photos - Pixabay.com:
Free images for commercial use without link or attribution
CSU WorldImages
4 Free textures
Free Texture Friday – Fallen Straws by Bjorgvin → April 4th 2014 Todays set of textures are pretty abstract and amazing. One one of my recent "texture hunt walks" I spotted a small field of old dead long grass or straws by the sea.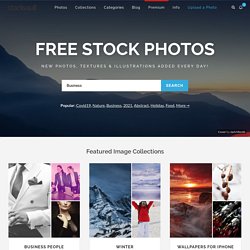 Free Stock Photos & Images | StockFreeImages.com
Free Stock Photos - Totally Free Commercial Photography and Textures
Whether you just want to browse our huge image gallery or want to share your own photos with others, this is the site for you! Browse through the categories of our huge gallery containing over 350.000 quality stock photos by more than 30.000 photographers! Need a wallpaper for your desktop or illustration for your blog?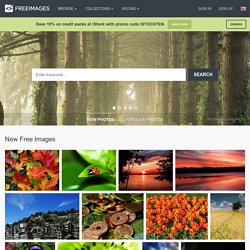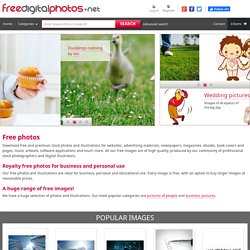 Download free and premium stock photos and illustrations for websites, advertising materials, newspapers, magazines, ebooks, book covers and pages, music artwork, software applications and much more. All our free images are of high quality, produced by our community of professional stock photographers and digital illustrators. Royalty free photos for business and personal use