Free images
public domain still images
Free Textures by ghostbones! - a set on Flickr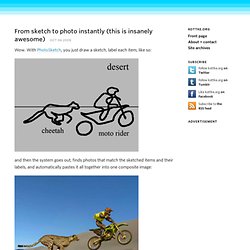 Wow. With PhotoSketch , you just draw a sketch, label each item, like so: and then the system goes out, finds photos that match the sketched items and their labels, and automatically pastes it all together into one composite image: The site is down right now but the paper is available for download and this video gives you a taste of how it works: Again, wow. (via migurski )
From sketch to photo instantly (this is insanely awesome)
Architecture images public domain images of Architecture
The Commons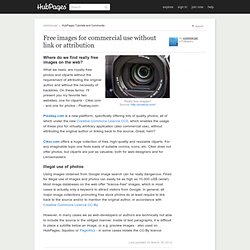 Where do we find really free images on the web? What we need, are royalty-free photos and cliparts without the requirement of attributing the original author and without the necessity of backlinks. On these terms, I'll present you my favorite two websites, one for cliparts - Clker.com - and one for photos - Pixabay.com:
Free images for commercial use without link or attribution
CSU WorldImages
4 Free textures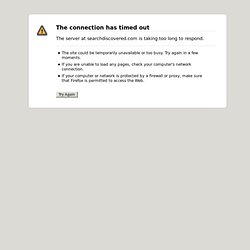 Posted on : 28-06-2009 | By WDL | Rate :
Free Stock Photos & Images | StockFreeImages.com
Free Stock Photos - Totally Free Commercial Photography and Textures
Stock.XCHNG is under new management! Getty Images is proud to now wholly-own the world's best free stock site. SXC has a long history and a great community, and we're excited to grow with this unique site.