Relationships
30 Days, 30 Ways to Improve Your Relationship
Activists attend the Stand Up for Women's Health Rally at the National Mall in Washington, D.C., on April 7, 2011. (Jewel Samad/AFP/Getty Images) An ALEC affiliate crafts model legislation to deny women their reproductive rights. AUL's model legislation insists: "Minors who obtain 'secret' abortions often do so at the behest of the older men who impregnated them, and then return to abusive situations." WHEREAS , any given person might, through no fault of her own, find herself in possession of a uterus, and WHEREAS , this uterus, being located within one's body, fits the commonly used definition of an "internal organ," and also the definition of "personal property," and
The Anti-Lady Laws of 2012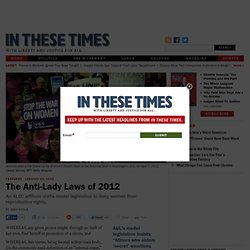 Here's a "photo story" based on the book, Fairy Tales Can Come True (Just Not Every Day!) , published by Shake It! Books . You'll have a few giggles... and learn a few things as well! Falling in love is the easy part. It's staying that way that takes some work.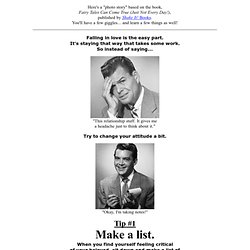 True Friends
I love you more than...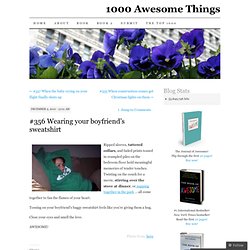 #356 Wearing your boyfriend's sweatshirt
Ripped sleeves, tattered collars , and faded prints tossed in crumpled piles on the bedroom floor hold meaningful memories of tender touches. Twisting on the couch for a movie, stirring over the stove at dinner , or napping together in the park … all come together to fan the flames of your heart. Tossing on your boyfriend's baggy sweatshirt feels like you're giving them a hug.
Somebody loves you if they pick an eyelash off of your face or wet a napkin and apply it to your dirty skin. You didn't ask for these things, but this person went ahead and did it anyway. They don't want to see you looking like a fool with eyelashes and crumbs on your face. They notice these things. They really look at you and are the first to notice if something is amiss with your beautiful visage! Somebody loves you if they assume the role of caretaker when you're sick.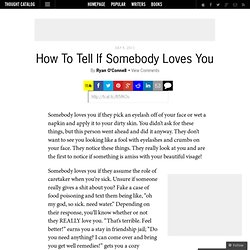 Fun Stuff | Fun Tests | Love Test - A Visit to Your SO's Place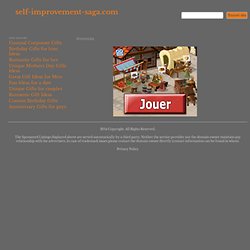 If you're married or in a serious relationship, you're no stranger to the phrase, "I love you." You can say those 3 little words to your partner one million times, but we all know that it has to be followed up with action. Showing love isn't an exact science. We all speak different , so you may show love in a way that your spouse doesn't understand (and vice versa). Well, it doesn't have to remain that way.