Computer related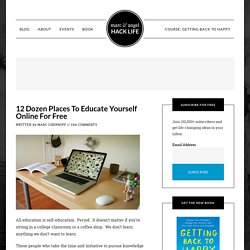 post written by: Marc Email All education is self-education. Period. It doesn't matter if you're sitting in a college classroom or a coffee shop.
A 1st of its kind Innovation means Faster Conversions for You Express Conversion Options More about CCN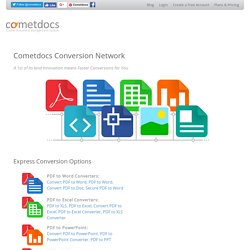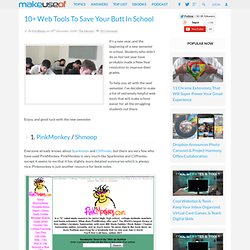 It's a new year, and the beginning of a new semester in school. Students who didn't do so hot last year have probably made a New Year resolution to improve their grades. To help you all with the next semester, I've decided to make a list of extremely helpful web tools that will make school easier for all the struggling students out there. Enjoy, and good luck with the new semester.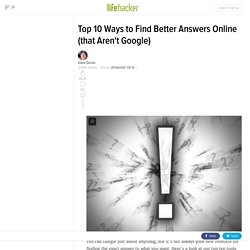 10. Yahoo! Answers Whether you want to know how babby is formed or have a legitimate question, Yahoo! Answers has a wealth of information. When you ask a question you're bound to get a healthy serving of snark, but you'll generally get a few good (if not great) answers as well.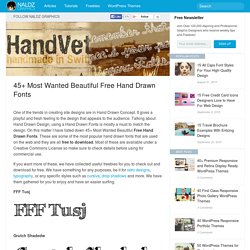 One of the trends in creating site designs right now are in Hand Drawn Concept. And talking about Hand Drawn Design, using a Hand Drawn Fonts is mostly a must to match the design. On this matter I list down 45+ Most Wanted Beautiful Free Hand Drawn Fonts.