Art
Surreal Depictions of Human Nature Versus the Universe. 01. Sheet Set - All Art. 7133 items below.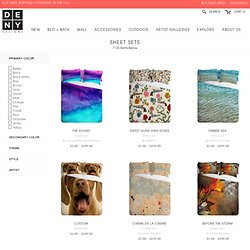 Scribbler :: the original version :: zefrank. Before I Die. What is important to you 2011 After Candy Chang lost someone she loved, she went through a long period of grief and depression.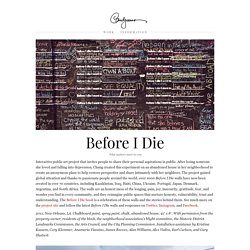 With time she felt gratitude for the time they had together and eventually she found clarity in her life by contemplating death so much. But she struggled to maintain this perspective. It's easy to get caught up in the day-to-day and forget what really matters to you. Ransom note generator. Jellyvampire-1304892000.jpg (JPEG Image, 750x12291 pixels) - Scaled (5%) Foto Napoli - Foto Napoli - santi apostoli.
My Modern Metropolis. Everyday Objects Come Alive - Part 3. Cookie Crumbs Terry Border is one of our favorite creative people on the planet.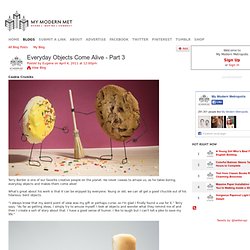 He never ceases to amaze us, as he takes boring, everyday objects and makes them come alive! Histoires drôles de jouets. Still life: Bent objects. UPDATE: The Return of Bent Objects Wires transform these objects from inanimate to hilarious works of art.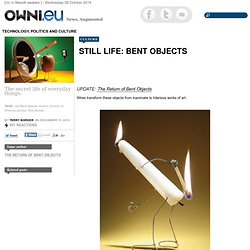 Little polish girl McDonalds as Sculpture Materials Yeah, this is where those come from Dancing Queens. Story Behind Those Stunning Cinematic Gifs. Here at theMET, we're always looking for creative projects that catch our eye.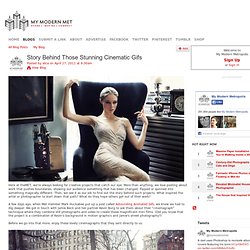 More than anything, we love posting about work that pushes boundaries, showing our audience something that has been changed, flipped or spinned into something magically different. Then, we see it as our job to find out the story behind such projects.
Individual Artworks. Graffiti. Videos. Palette.com.
---