Fashion
hoy fashion » Street Style Fashion from Liverpool, Manchester & London
heart city vintage
"Not much is known about Sarah Stone. There is no record of her birth although a younger sister of hers was born in London. A portrait of Sarah Stone was published in the Universal Review in 1890 well after her death. In 1789 Sarah Stone married Captain John Langdale Smith, she was almost 30 at the time of her marriage. They had a son Henry Stone Smith. Some of the images she has drawn are credited to her using her married name Mrs Smith.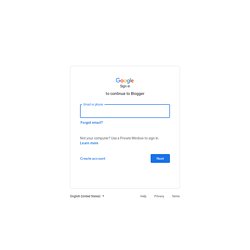 The Stylish Wanderer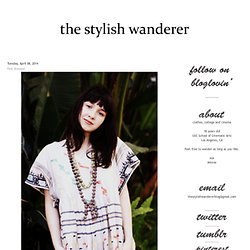 I can't believe 2013 is over, but now that I have several things in motion, I can't wait to see what the New Year holds. That being said, here are some highlights from my first semester. Over the past couple months I participated in a collaborative media making game that the School of Cinematic Arts hosts for the freshman as a way for us to meet one another and create interesting projects along the way. Every week five kids were deemed "Weekly Prize Winners" and had lunch or dinner (or sometimes went to a museum) with a tastemaker within the industry.
Street style and street fashion in London: The Style Scout is London's longest running Street Fashion blog, documenting London Street Fashion across the city. We are out there shooting London Fashion from Brick Lane to Portobello & Notting Hill; from Carnaby Street to Oxford Street. From London Fashion Week to Graduate Fashion Week. From Broadway Market to Portobello Market.We hope you enjoy our Style blog. All images are copyrighted by the photographers and for permission to use, please contact us directly . © 2006-2012