Travel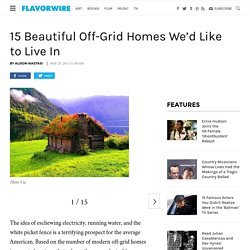 15 Beautiful Off-Grid Homes We'd Like to Live In
The idea of eschewing electricity, running water, and the white picket fence is a terrifying prospect for the average American. Based on the number of modern off-grid homes in remote locations that rely on the sun and wind for energy, others clearly disagree. Earlier this week, we were charmed by an efficient, beautiful home located in the middle of a cornfield. We feature it past the break, along with other sustainable houses far from the rat race.
The stunning green fields of Moravia | st1le.org
Where would you be the safest if World War 3 broke out tomorrow? Perhaps it's a grim subject, but safety and distance from world conflict can be a motivating factor in your choice to expatriate.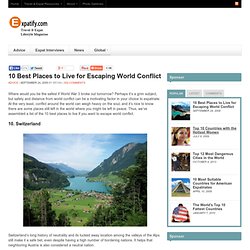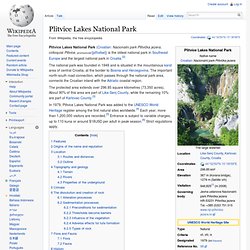 Logo of Plitvice Lakes National Park
Plitvice Waterfalls : Plitvicka Jezera, Croatia : Mountain Photography by Jack Brauer
Critiques | Translate Kinneret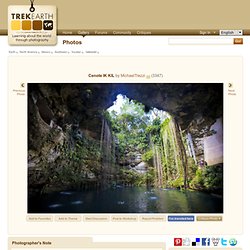 Cenote IK KIL, a photo from Yucatan, Southeast
Maui waterfalls and pools aerial
Beautiful unique waterfall in a forest nature by behindmyblueeyes
Tunnel of Love (Kleven/ Ukraine)
Random photo Submit your photo Stumble Thru
green tunnel photo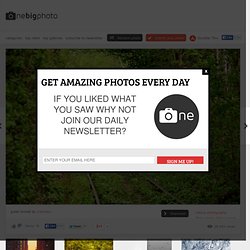 amazing appenzellerland, switzerland photo
Random photo Submit your photo Stumble Thru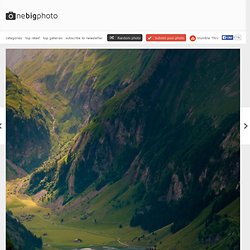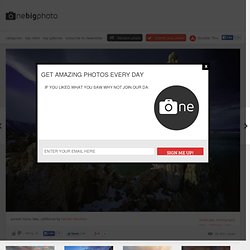 Random photo
surreal mono lake, california photo
tasmanian lighthouse photo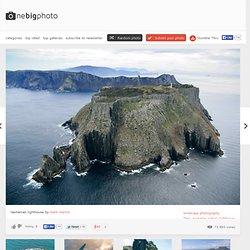 Random photo Submit your photo Stumble Thru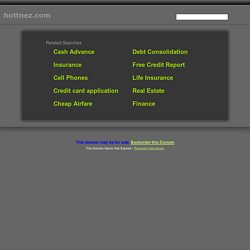 The Most Magnificently Placed Hotel in the World – Hotel Salto Chico
anking among , enjoys the advantage of a great location. Easy to access through the daily flights from to , you get a royal reception and pick up facilities right at the airport.
digg 1. Mystery Spot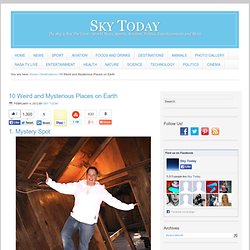 Update: Visit the 2012 version of The 20 Best Travel Websites on the Internet I hope that everyone who attended my SXSW Core Conversation panel on How to Make Money Traveling Around the World enjoyed the presentation.
Seven Things to Do in Iceland (Why You Should Go Right Now!) – Nomadic Matt's Travel Site
The world's economy is crashing, and no country is feeling the pain of this global credit meltdown more than Iceland.
Traveling with Light