Business
Photobusiness :: Le site de référence des professionnels et de la distribution de l'image. - Photobusiness.fr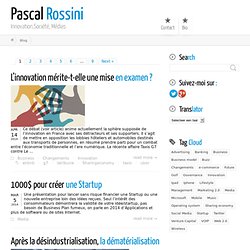 Pascal Rossini
Startups, disruption, changements, innovation, destruction de l'ancienne économie sont les expressions qui font aujourd'hui la tendance dans l'univers des nouvelles technologies. Ces mots-clés envahissent la presse spécialisée et secouent le monde politique. C'est vrai, les grands acteurs de l'Internet ont changé et bouleversé l'économie traditionnelle, de l'industrie de la musique en passant par la vente en ligne.
Page 4 of 6 William J.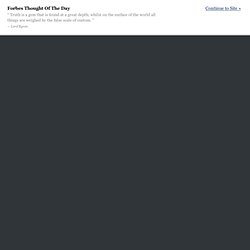 The Artadia Effect - Forbes.com
The Artadia Effect - Forbes.com
Chris Vroom is the kind of ex-investment banker a starving artist can love.
Democratizing The Art World - Forbes.com