Products
Tailor and Stylist - Tailor and Stylist
GUILTY - I didn't watch the Golden Globes last night, was too busying watching The SyFy Channel's new show Helix (thumbs down btw). But I checked online to peek the gowns - obvi. LOVED the color. I have to say, I think Lena Dunham looked stunning in her yellow Zac Posen. Kudos Lena. I also wanted to thank you ALL so much for leaving such amazing comments on the Guest Book.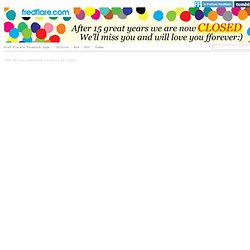 Great Gifts & Unique Novelty Gifts | 877-798-2807
Culture
Bailey Doesn't Bark - Home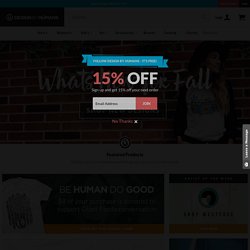 Design By Humans features graphic tees, phone cases and wall art prints from over 15,000 diverse international artists from all around the world. Embedded in the culture of Design By Humans is a passion for brilliant design, detailed illustration and a strong appreciation for all things creative. Shop over 2,000 designs in our store, all of which can be found across different shirt and phone case categories like funny, pop culture, abstract, fine art, and many more. Empowering Artists Through our DBH Collective initiative, we empower artists by giving them a unique platform to share t-shirt designs and artwork through their own online storefront. Artists can upload artwork and can place it on graphic tees, iPhone cases, or wall art prints that fans can purchase from their personal online store.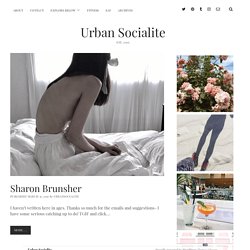 If you're anything like me, your work/ school calender is out. of. control. Every single day is packed with meetings, events, be there's, do that's, etc. I think that's why I love this free download from jas + mine (via A Pair and a Spare). A beautiful design with no room for notes . . . no boxes for appointments, no 15 minute delineations. Just a beautiful reminder to appreciate every day and to look forward to those ahead.