Study Skills
Get flash to fully experience Pearltrees
Whether you're headed back to school this fall or you just want a better way to keep your notes, memos, and other tidbits of information organized, you have a number of applications to choose from. Some of them just help you get your thoughts down quickly, others sync with online services that organize your notes for you. Here are, based on your nominations, the top five apps or services for the job.
This theory is one of my favorites. Hehehe... I don't know but I find this a bit bizarre yet it explains a lot about human personality.
Underlying memory improvement are a few basic concepts. Although we will not go into extensive detail about theories of memory, we will present some of the basic ideas to help you understand why certain techniques work. The first process of memory is attention.
Psychology Mnemonics Thinking About Becoming A Psychology Student? Find A Psychology School Near You
Type a word or phrase into the box and this quick page will create a sentence to help you remember it.
Mission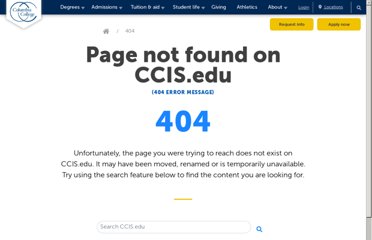 Printable PDF Version Fair-Use Policy If you take notes efficiently, you can read with more understanding and also save time and frustration when you come to write your paper.
William J. Rapaport