Smoking
Pipe and Lighter Combo
HoboHookah.com | Home of the HoboHookah, Hookahs, Shisha, Hookah Accessories
Wickie Pipe Lighter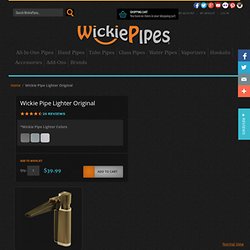 Nice concept, poor execution. The major problem is that the lighter just isn't refillable. At all. With or without the bottom plate on. With or without any of the available refiller tips.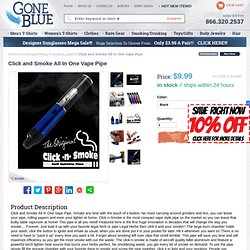 Click-n-Smoke Self Lighting Pipe
Click and Smoke All In One Vape Pipe. Smoke any time with the touch of a button. No more carrying around grinders and tins, you can leave your pipe, rolling papers and even your lighter at home.
Buy Hookah Tobacco, Shisha & Hookahs for Sale at Hookah-Shisha.com
! Glass bottle bongs glass water bottle bongs online shop for glass bottle bongs
FC - Vaporizer Review Forum
Magic-Flight
Glass pipes & Bongs Head Shop Smoke Wire - Online Headshop
Burbulyator - The Russian smoking device. - Marijuana.com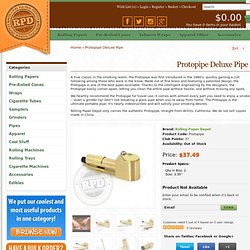 tyler sMay. 12, 2013
Protopipe Deluxe Pipe with Grinder Tip
How to operate the ubie: Place a tiny amount of finely chopped legal herbs inside and replace the mouthpiece.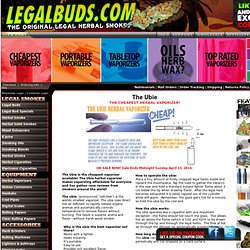 Cheap Herbal Vaporizer
Portable vaporizers