Inspiration Web design
The Inspiration Grid. Flash. We Love WP. Creattica. InspirationTime. СSS heaven. Creamy CSS. Css Dsgn. CSS Fresh Blend. Designlov. Flash. Grid-based. Minimal sites. Minimal. Styles Inspiration. Behance Network. CSSMania. Alex Trochut. Designers couch. Best Web Gallery. CSS daddy. CSS Gallery. CSS Drive.
The import. Typography Served. CSS elite. Make Better Websites. The Best Designs. Ember.
Creashit. Dribbble. Webzibition. About Why creating another website design gallery?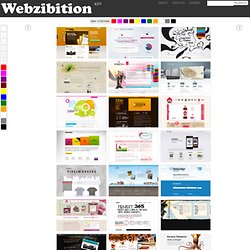 It's very simple: because there is lots of room for improvement. With a powerful logical search that is based on the inclusion/exclusion principle, web designs can be filtered precisely and efficiently. The color principle is based on the idea of color similarity: designs are categorized into color groups that allow a common sense filtering of shades. If you have any questions or want to provide feedback, we would be glad to hear from you: contact us. Awwwards. Site gallery.
Favwork. Best web Devs. TheFWA. CSS REMIX. Raiting Runeta. Спонсор недели: RUWARD — опубликован Единый Рейтинг mobile-разработчиков 2014!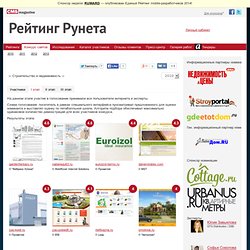 Для спонсоров* Личный кабинет Строительство и недвижимость УчастникиI этапII этапIII этап. Art-stream. TheBRS. Best Web Gallery. CSS Design Awards. Ubersuper. Be inspired. Siteinspire. Coroflot. Chris labrooy.
---