Pós-Graduação PGTIAE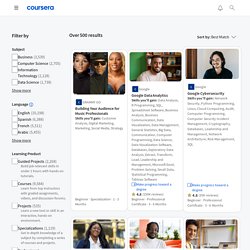 Mar 18th 2013 12 weeks long 10 weeks long
MATERIAIS INTERESSANTES EM IAE
Pedagogia de Projetos
Redu | A Rede Social Educacional
EscolasRio
Overview Microsoft Mathematics provides a set of mathematical tools that help students get school work done quickly and easily. With Microsoft Mathematics, students can learn to solve equations step-by-step while gaining a better understanding of fundamental concepts in pre-algebra, algebra, trigonometry, physics, chemistry, and calculus.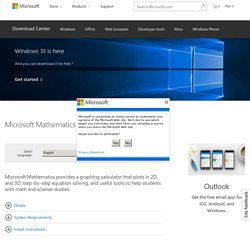 Dodecaedro
Curso De Leitura Dinamica.pdf
Computadores na Sociedade do Conhecimento
http://www.deoos.tv/2011/10/fantastic-flying-books-of-mr-morris.
The Forming – Storming – Norming – Performing model of group development was first proposed by Bruce Tuckman in 1965, who maintained that these phases are all necessary and inevitable in order for the team to grow, to face up to challenges, to tackle problems, to find solutions, to plan work, and to deliver results.
Tuckman's stages of group development