eLearning
1. XP Math is a good place to find math games, math videos, math worksheets, and math e-books. The games section of XP Math offers games for basic arithmetic, algebra, geometry, and probability.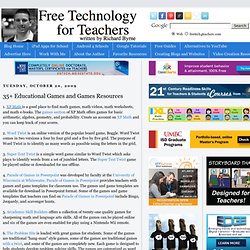 Inside Office Online blog : How wikis can help wrangle team proc
on September 17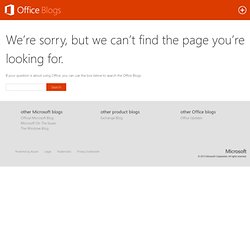 Education World® : Site Reviews Center : Archives : Students
5 Superb Social Media Tools for Musicians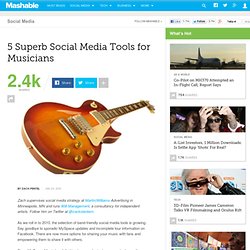 Zach supervises social media strategy at Martin|Williams Advertising in Minneapolis, MN and runs 808 Management, a consultancy for independent artists. Follow him on Twitter at @zackolantern. As we roll in to 2010, the selection of band-friendly social media tools is growing.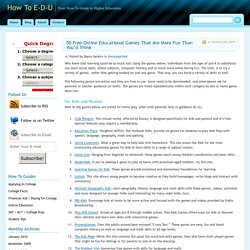 Who knew that learning could be so much fun? Using the games below, individuals from the ages of pre-K to adulthood can learn social skills, school subjects, computer literacy and so much more while having fun. The trick, is to try a variety of games, rather than getting hooked on just one game.
By Thomas H. Benton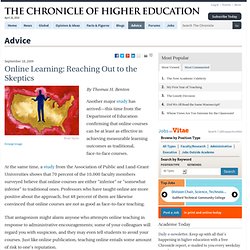 Online Learning: Reaching Out to the Skeptics - Advice - The Chr