Layout
Have a feature request? If you want a feature added, create an issue on Github. Someone else or I might be able to help out. No guarantees. Found a bug? If you find a bug, create an issue on Github.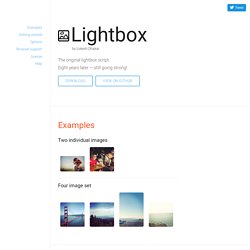 SocialSEO.com | Social Internet Marketing & SEO-Friendly Dru
CSS: Layout ohne Tabellen
Fängt man an, sich in das Layout von Webseiten mit Hilfe von CSS einzuarbeiten, muß man zunächst das Positionieren von Bereichen verstehen. Hier sind meine Experimente mit absoluten und relativen Bereichen und den Möglichkeiten von floatenden Boxen. In den einzelnen Beispielen sind die wesentlichen CSS-Definitionen angegeben. Die vollständigen Styles stehen im Quelltext selber. Zentrierter fester Block Man kann Bildschirmbereiche nur mit Tabellen oder dem ausrangierten <center>-Tag zentrieren?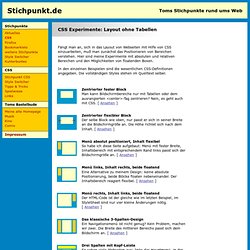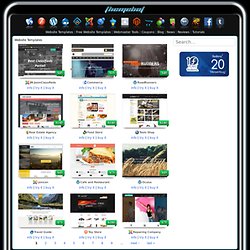 Drupal Themes - Themebot
Free HTML TemplatesFlash TemplatesFree WordPress ThemesFree Drupal ThemesFree e107 ThemesFree Joomla TemplatesFree XOOPS ThemesphpBB StylesFree SMF ThemesMagento ThemesOpenCart ThemesosCommerce TemplatesPrestaShop TemplatesVirtueMart TemplatesZen Cart TemplatesFacebook LayoutsTumblr Themes Website Templates | Free Website Templates | Webmaster Tools | Coupons | Blog | News | Reviews | Tutorials Website Templates JM-JoomClassifieds info | try it | buy it