Play time
Fantasy and SciFi Artworks. Word games | Online Word games for free at ibibo. Rating: Lexulous Lexulous is a FUN crossword game.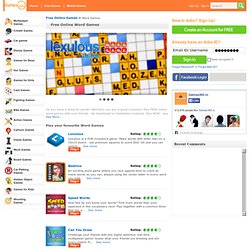 Make words with letter tiles on a 15x15 board - use premium squares to score BIG! Interior Design Ideas, Home Design Ideas, Interior Decorating & Architecture Inspiration. Test Your Geography Knowledge. What's new New quizzes and updates in February: African rivers and lakes quiz (17 questions) The Caribbean islands quiz has been redone to show more islands.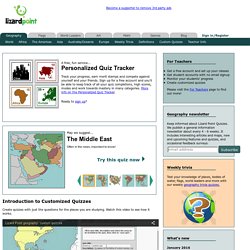 The Tennessee river has been redrawn in the USA rivers quiz.The maps and highlight areas in the Caribbean independent countries and Caribbean independent countries capitals quizzes has been adjusted to exclude the Turks and Caicos islands from the Bahamas selection. A new type of quiz - more political than geographical, except you do still have to click on a map to answer. Jeux de lettres Mots-mêlés. "1001 Books You Must Read Before You Die".
Jeux de lettres. Jeux. Wordhunt.
---