Nifty
Nanocanary: Sensing Small Things With Small Things. April 2006 We've got a bit shorter show this week because of the Doctors Without Borders episode we put out yesterday, but we wanted to do at least one segment on current research for you, so we picked something in honor of the season.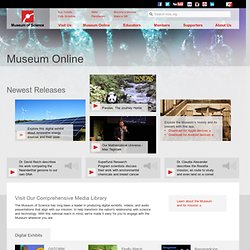 Spring — for some — brings thoughts of the birds and the bees, but not necessarily of little children running around. So, with that in mind, we'd like to talk about a new study on vasectomies, just published this month. Play this audio. Ben-Yakar Group : Femtosecond Laser Assisted Biophotonics. Appletons' Cyclopædia of American Biography. Appletons' Cyclopædia of American Biography (1900, volume 5) Appletons' Cyclopædia of American Biography is a six-volume collection of biographies of notable people involved in the history of the New World.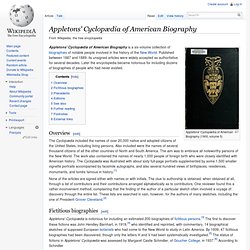 Published between 1887 and 1889, its unsigned articles were widely accepted as authoritative for several decades. Curriculum | SparkTruck. Staffordshire Hoard | The largest hoard of Anglo-Saxon gold ever found. Brainormous.com. 7 Fun, Free Tag Cloud Software Programs to Create Word Art. Tag clouds are those boxes of words that you sometimes see on blogs and social networking websites.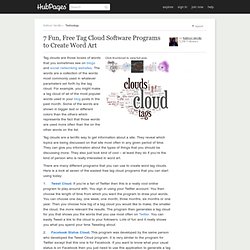 The words are a collection of the words most commonly used in whatever parameters set forth by the tag cloud. For example, you might make a tag cloud of all of the most popular words used in your blog posts in the past month. Some of the words are shown in bigger text or different colors than the others which represents the fact that those words are used more often than the on the other words on the list.
Educational Toys, Learning Toys, Games for Kids | Museum Tour.
---