Soleil Provence
Ice Cream with a View : The Amateur Gastronomer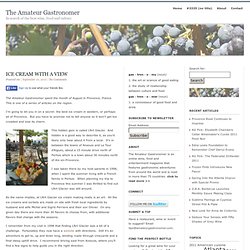 Posted on | September 10, 2010 | No Comments The Amateur Gastronomer spent the month of August in Provence, France. This is one of a series of articles on the region. I'm going to let you in on a secret: the best ice cream in western, or perhaps all of Provence.
Worldly duo took chance on Japan, find beachhead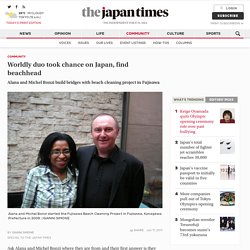 Ask Alana and Michel Bonzi where they are from and their first answer is they are citizens of the world. Married 14 years, their relationship has spanned four countries and three languages on three different continents. Alana, 46, is a university lecturer, writer and business consultant.
Soleil Provence
藤沢市鵠沼松が岡4-16-31