Web Comics^2
September 20th, 2006 I'M GOING FOR A WHOLE NEW STYLE! Whoah! Different! You never know what I'm going to do next!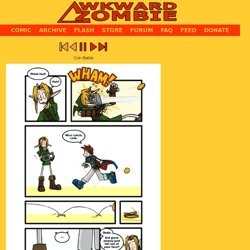 Coin Battle
February 1st, 2003
By The Book :: Comics - Start!
Nuklear Power » Archive » The Dreadful – 001
001 | the good life
prologue – page 1
RA
Girl Genius is written by Professors Phil & Kaja Foglio of TPU, with drawings by Prof. P. Foglio. Volume One was inked by Brian Snoddy. Volumes Two and Three were colored by Mark McNabb.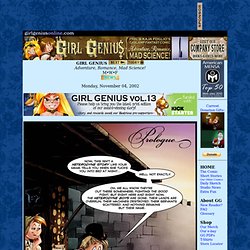 I've made a large update to the fanart section, with 33 new additions! Please check them out. I am also planning in the future to make some even larger updates to the fanart page, once I get the opportunity. It's in serious need of an overhaul right now.
Home - Twokinds - Next Update: Thursday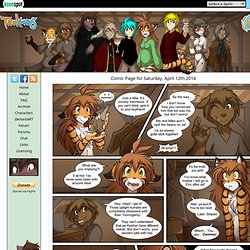 What would happen if you tried to hit a baseball pitched at 90% the speed of light? - Ellen McManis Let's set aside the question of how we got the baseball moving that fast.