MMORPG
Wraeclast is a dark, brutal continent. Scarred by mysterious catastrophes of the past and inhabited by creatures of nightmare, the very environment challenges exiles who dare explore it. We're sick of the recent trend towards bright, cartoony RPGs. The art style we chose for Path of Exile is dark, gritty and realistic.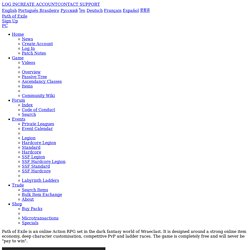 R.A.W. Realms of Ancient War
©2012 Wizarbox and Focus Home Interactive. Published by Focus Home Interactive under license of Wixarbox. All rights reserved. All other trademarks and logos are the property of their respective owners. "PlayStation" and "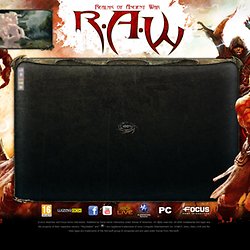 Home | WildStar MMORPG